Sometimes A Good Quote Is All You Need
Everyone has moments when the going gets tough, especially in the realm of small business. I have had these seem feeling run my small law practice and my HR tech startup. If you're an entrepreneur feeling bogged down by challenges or demotivated by a perceived lack of success, you're not alone. Sometimes, a dose of wisdom from those who have been there and done that can be just the pick-me-up you need to recharge your entrepreneurial spirit. Here are 25 motivational quotes aimed at rekindling your passion and guiding you through those rough patches.
---
"Success is not the key to happiness. Happiness is the key to success. If you love what you are doing, you will be successful." – Albert Schweitzer
"Don't watch the clock; do what it does. Keep going." – Sam Levenson
"The best way to predict the future is to create it." – Peter Drucker
"Your work is going to fill a large part of your life, and the only way to be truly satisfied is to do what you believe is great work." – Steve Jobs
"Don't let yesterday take up too much of today." – Will Rogers
"Risk more than others think is safe. Dream more than others think is practical." – Howard Schultz
"Do not wait to strike till the iron is hot; but make it hot by striking." – William Butler Yeats
"Your time is limited, don't waste it living someone else's life." – Steve Jobs
"Success is walking from failure to failure with no loss of enthusiasm." – Winston S. Churchill
"It's not about how hard you can hit; it's about how hard you can get hit and keep moving forward." – Rocky Balboa
"The road to success and the road to failure are almost exactly the same." – Colin R. Davis
"The biggest risk is not taking any risk. In a world that's changing quickly, the only strategy that is guaranteed to fail is not taking risks." – Mark Zuckerberg
"Success usually comes to those who are too busy to be looking for it." – Henry David Thoreau
"You are never too old to set another goal or to dream a new dream." – C.S. Lewis
"If you are working on something that you really care about, you don't have to be pushed. The vision pulls you." – Steve Jobs
"Opportunities don't happen. You create them." – Chris Grosser
"Success is not just about making money. It's about making a difference." – Unknown
"Don't be distracted by criticism. Remember, the only taste of success some people get is to take a bite out of you." – Zig Ziglar
"If you can dream it, you can do it." – Walt Disney
"Failure is just another way to learn how to do something right." – Marian Wright Edelman
"The man who moves a mountain begins by carrying away small stones." – Confucius
"The secret to getting ahead is getting started." – Mark Twain
"Action is the foundational key to all success." – Pablo Picasso
"Don't be afraid to give up the good to go for the great." – John D. Rockefeller
"I'm convinced that about half of what separates the successful entrepreneurs from the non-successful ones is pure perseverance." – Steve Jobs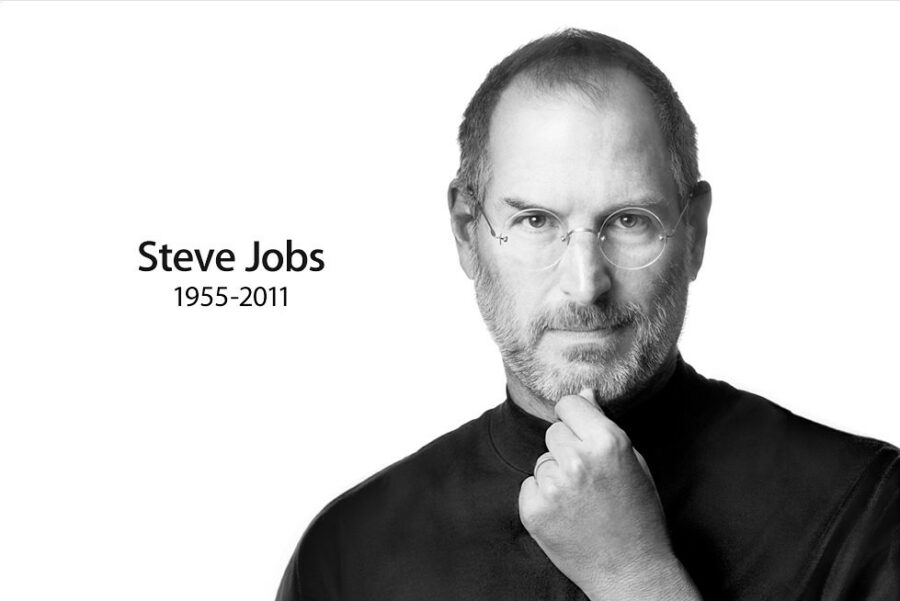 ---
Concluding Remarks: Motivational Small Business Quotes
We all have those moments when we question our path or when the obstacles seem too overwhelming. It's completely natural. During these times, it's helpful to lean on the insights and experiences of those who have navigated similar challenges. Let these quotes serve as your guiding light when you find yourself in a rut, feeling the weight of stagnation or defeat. After all, the difference between those who succeed and those who don't often comes down to mindset and perseverance. Take a deep breath, refocus, and charge ahead—success could be just around the corner.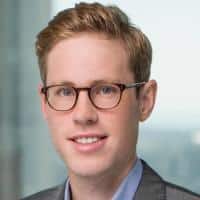 Jeff is a lawyer in Toronto who works for a technology startup. Jeff is a frequent lecturer on employment law and is the author of an employment law textbook and various trade journal articles. Jeff is interested in Canadian business, technology and law, and this blog is his platform to share his views and tips in those areas.