Dudes, I have literally created the best playlist for dinner party music on Spotify.
Its currently got 400 likes, so its kind of legit right now. Get it to 1000 for your guy.
Its perfect for small parties at your house: Curated and constantly updated dinner party songs. All songs are lower to mid tempo, but nothing too slow, so they are so fun for partying. Famous songs and hidden gems everyone loves. Some of the songs are brand new while others are over 70 years old! All kinds of different genres.
I've been working on this playlist for like three years. I update it almost weekly with rare tracks, but also, sometimes, very popular banging tracks. There's gonna be some random country singer from the 1950s mixed with 2010s Drake. Its awesome.
This playlist is sure to make your dinner party a success. In fact, I bet if you play my dinner party playlist at your next dinner party, people will be like WTF what is this playlist and start hyperventilating.
I'm legitimately telling you, this playlist bangs.
We got a real banger here.
Also did I mention, its 258 songs and growing. If you put it on shuffle, you will statistically never hear the same set twice.
Check it out! and make sure to like it (press the heart button).

Playlist STATS
Rating: 4.3 Playlist mood: Danceable and Vocal
Top Genre: Rock
Average BPM: 160-180
Top sub-genre: Pop
Most repeated artist: The Weeknd
Most repeated decade: 2010s
Most repeated key: G
Playlist updated: 8 day(s) ago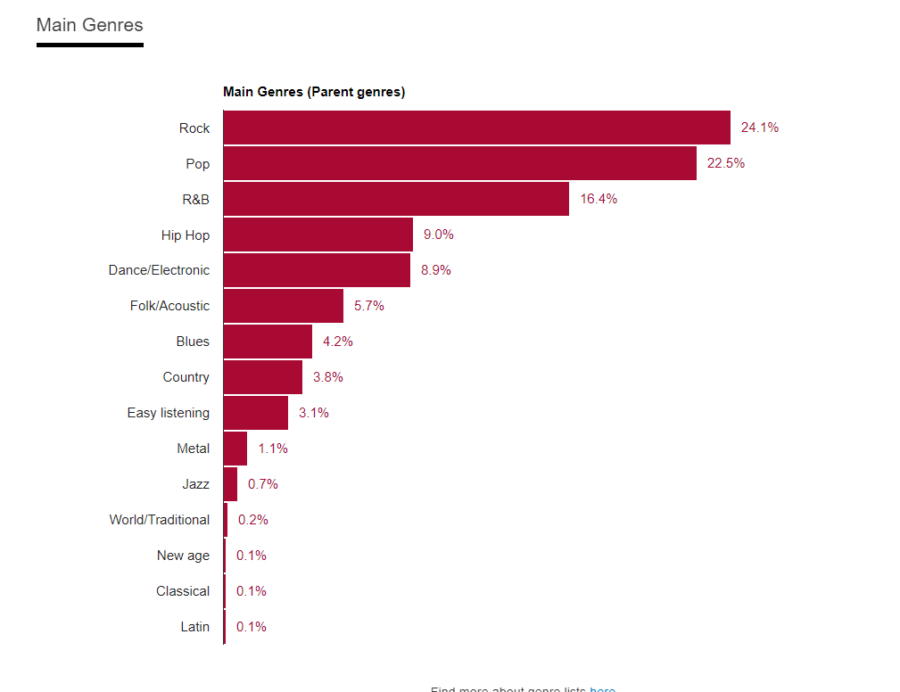 The songs on this playlist go from the 1940s to today.
Anyways, here it is, check it out, and make sure to put it on shuffle, as it was designed to be played like that.
If you like this best dinner party playlist, follow my socials in my bio in the author box below.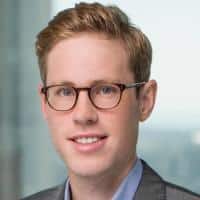 Jeff is a lawyer in Toronto who works for a technology startup. Jeff is a frequent lecturer on employment law and is the author of an employment law textbook and various trade journal articles. Jeff is interested in Canadian business, technology and law, and this blog is his platform to share his views and tips in those areas.