You may have heard of the old Bill 148. Many changes came about as a result of this legislation passed by the Wynne Liberal government but what is it and how does it affect you?
What is Bill 148?
Bill 148 or otherwise known as the Fair Workplaces, Better Jobs Act was legislation that was passed in Ontario in 2017 to amend the Employment Standards Act, The Labour Relations Act, and the Occupational Health and Safety Act.
Essentially, Bill 148 introduced employment law changes to employee rights and employer obligations regarding minimum wage, vacation, paid sick days, equal pay, scheduling and labour laws changes concerning mediation-arbitration, card-based certification, and more.
What was the purpose of Bill 148?
With changes in Ontario's economy, especially regarding gig workers, working conditions are less secure for many people. Many workers struggle to support their families on part-time, contract, or minimum-wage work and many don't have time off due to illness. To address these changing working conditions, the Fair Workplaces, Better Jobs Act was created and passed on November 22, 2017.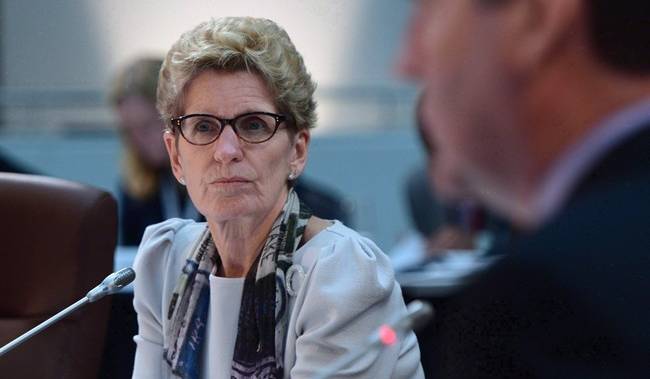 What changes came about as a result of Bill 148?
Several changes came about as a result of Bill 148. They include:
Minimum wage being increased to $14 per hour on January 1, 2018, and further increases planned for $15 on January 1, 2019.
Equal pay for equal work based on employment status and assignment employee status.
One week's notice or pay in lieu of notice for employees of temporary help agencies if longer-term assignments end early.
Fairer scheduling rules.
A minimum of three weeks' vacation after five years with the same employer.
More personal emergency days.
Up to 10 individual days of leave and up to 15 weeks of leave for domestic or sexual violence.
Overtime pay for employees who hold more than one position with an employer.
3 weeks of paid vacation for long term employees.
Extension of pregnancy leaves for an employee who suffers a pregnancy loss.
Increase of up to 17 weeks of critical illness leave.
Increase in family medical leaves.
Leave for the death of a child and for crime-related disappearance.
Up to 61 weeks of parental leave.
Employee misclassification as independent contractors.
Has Bill 148 been repealed?
In October 2018, the Ford Conservative government presented Bill 47, Making Ontario Open for Business Act, which reversed many of the changes created by Bill 148. On November 21, 2018, Bill 47, the Making Ontario Open for Business Act, passed third reading and received Royal Assent. To see what changes have been made by this new legislation and what remains from Bill 147, go here.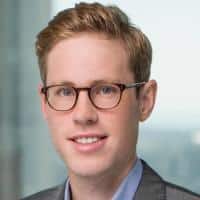 Jeff is an employment lawyer in Toronto. He is the Principal of the Dutton Employment Law Group at Monkhouse Law. Jeff is a frequent lecturer on employment law and is the author of an employment law textbook and various trade journal articles.