King Charles will appear on Canadians' money after all.
Canadians recently witnessed history with the coronation of our new monarch, King Charles III.
In a surprise to some, in recognition of the King's Coronation, the Government of Canada announced that it is changing our currency, including the $20 bill and all our circulation coins that previously bore the Queen's likeness (every penny, nickel, dime, quarter, loonie and toonie) to feature the new King.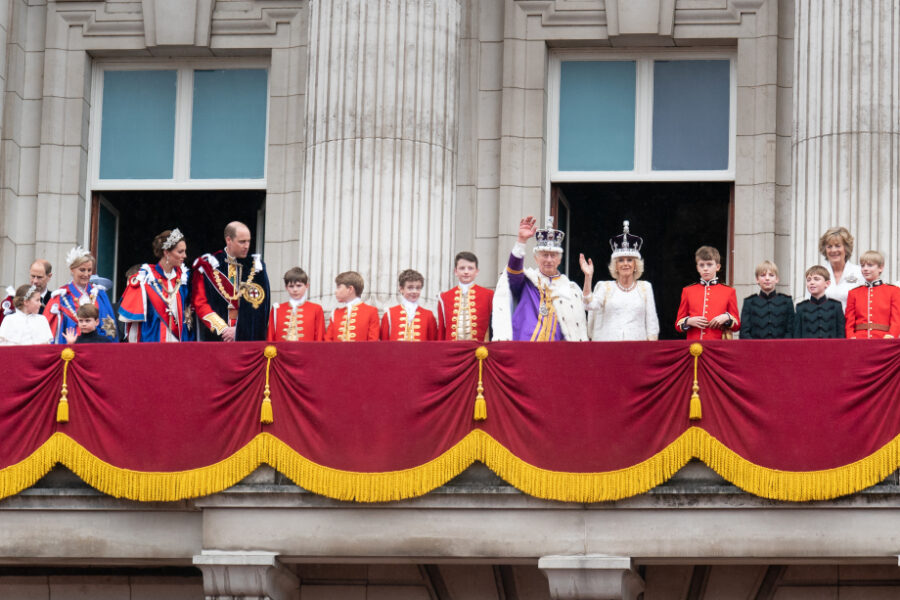 During the King's Coronation ceremony in London on Saturday, May 6, 2023, Prime Minister Justin Trudeau announced that Canada would be updating the designs of our currency to honour King Charles III.
Although Canada is not obligated to put the monarch's image on its currency, it is a long-standing tradition. An effigy of the reigning monarch has been a part of Canadian coins since the Mint started production in 1908.
The Royal Canadian Mint has now been tasked with designing and placing an effigy of King Charles III on Canadian circulation currency. Canadians can look forward to seeing the new design of the effigy for circulation coin currency in the coming year. Updating the $20 bill is expected to be complete by mid 2024.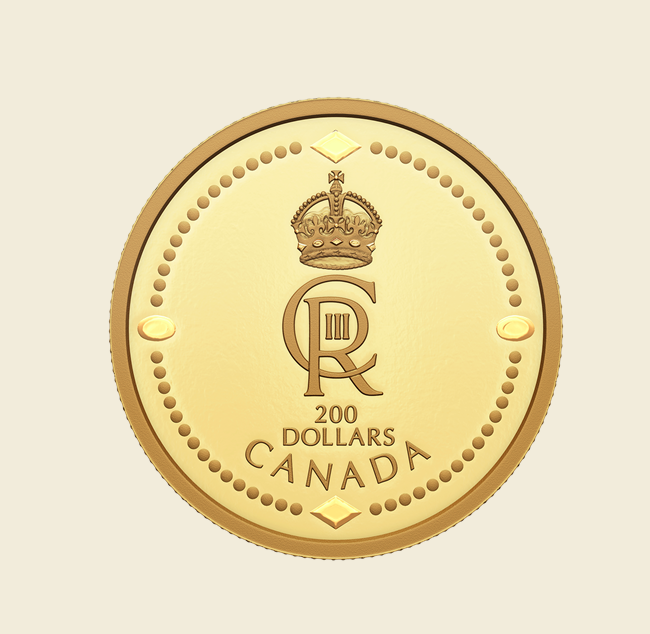 In the meantime, unique collector coins are being released to celebrate the King's Coronation. These coins will feature King Charles' Royal Cypher (see image above) as the symbol to commemorate this historic moment.
It's important to note that existing coins and $20 notes bearing the late Queen Elizabeth II's portrait will remain legal tender forever.
Canadians, although not all, take pride in our continued connection to the monarchy. Indeed, unlike Canada, Australia's new $5 banknote will feature Indigenous history instead of King Charles replacing the late Queen. At that rate, likely, some Canadians would have preferred to see images of Canada's beautiful nature or our indigenous history reflected on the new currency following the Queen's passing.
Stay tuned for updates on Canada's currency's new designs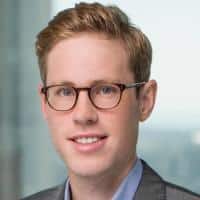 Jeff is a lawyer in Toronto who works for a technology startup. Jeff is a frequent lecturer on employment law and is the author of an employment law textbook and various trade journal articles. Jeff is interested in Canadian business, technology and law, and this blog is his platform to share his views and tips in those areas.