Dutton Employment law is an executive employment law group within the Monkhouse law firm located on Bay Street in Toronto. We represent individual clients in all employment and HR matters in all industries, especially tech, oil and gas, mining, communications, marketing and advertising. We are located in Toronto but represent clients world-wide on issues with Canadian-based employers.

Serving Executives in Employment Law
When executives, senior managers, professionals and contractors enter or exit employment, they turn to the members of our Executive Employment Law group at Dutton Employment Law within Monkhouse Law.
We regularly advise, represent and negotiate on behalf of cheif executives, COO's, engineers, lawyers and doctors in regard to employment contracts, equity agreements, non-competition agreements, non-solicitation agreements, long term incentive plans, bonuses, good reason clauses, change of control issues and partnerships agreements.
Experience in Executive Employment Law Drafting
We have written and revised executive employment contracts. We regularly publish topics on executive employment law and are now writing a chapter called 'Executive Employment Law' in a textbook for employment lawyers, which will be one of only two publications in print on this unique issue.
Our employment law team has experience helping executives and professionals navigate important career events. We possess an understanding of the relatively novel and niche legal issues that arise from executives and their employers. In fact, Dutton Employment Law is carved out from Monkhouse Law to provide employment law services for executives.
Jeff Dutton has transitioned his practice to focus on executive employment law almost exclusively, one of few known employment lawyers in Toronto in this area. Dutton and his team at Monkhouse Law have a special interest in the intersection of mergers and acquisitions and employment law, especially in regard to so-called "golden parachutes" and "change of control" issues.
Experience in Executive Employment Law Litigation
The lawyers at Monkhouse have litigated various executive employment law issues. Although litigation is best to be avoided, the lawyers at the Monkhouse Law firm can and do litigate. For example, Monkhouse Law recently set a ground-breaking precedent in Paquette v TeraGo Networks Inc., in which the Ontario Court of Appeal held that a term in a bonus plan that requires "active employment" when a bonus is paid, without more, is not enough to deprive the employee of monies for the bonus they would have received during the common law reasonable notice period. Furthermore, in late 2019, Monkhouse Law represented an intervenor at the Supreme Court of Canada on the matter of a bonus during the notice period in Matthews v. Ocean Nutrition.
Executive Employment Law Advisors
Dutton Employment Law also regularly advises executives on their on-going employment law relationship with their employer, navigating the various issues that come up in entering and exiting the company, transactions, human resources, liability and compensation. We also represent and advise executive clients in workplace investigations.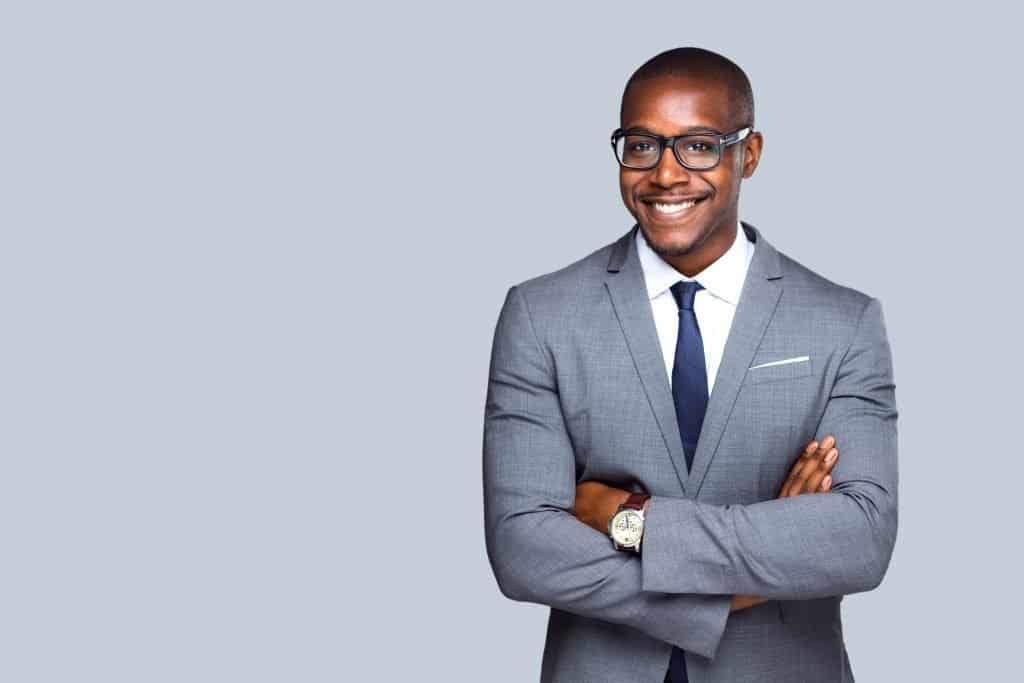 If you are an executive, professional or senior manager, contact Dutton Employment Law for a confidential, free consultation to see how we can help you manoeuvre your employment law issue.
Executive Employment Law Blog