TORONTO EMPLOYMENT LAWYER
Dutton Employment Law focuses on severance pay, wrongful dismissal and employment contracts for management and executives. Click below for more information on all of the services our employment lawyers can help you with. One of our primary focuses is Executive Employment Law. Read more about our employment law insights at First Reference or our blog.
If you are looking for an Employment Lawyer in Toronto, Dutton Employment Law will be glad to give you a free consultation to discuss your rights. We conduct first consultations on the phone and in person. Contact us now to arrange your free consultation with a lawyer for employees today. 
Full Service Employment Law
Dutton Employment Law is a pragmatic employment law group founded by Toronto employment lawyer Jeff Dutton in Toronto. 
We work with all employees in Ontario and in all industries. No matter your job, position or title, a lawyer for employees at Dutton Employment Law will work with you.
Click a practice area below to read more about the area of employee law we help employees with and how we can help you:
Employment Lawyers for Employees
Dutton Employment Law is an employment law firm in Toronto but serving all of Ontario. Dutton Employment Law works with all non-unionized employees in Ontario advising them and acting for them to enforce their employee rights.
Free consultations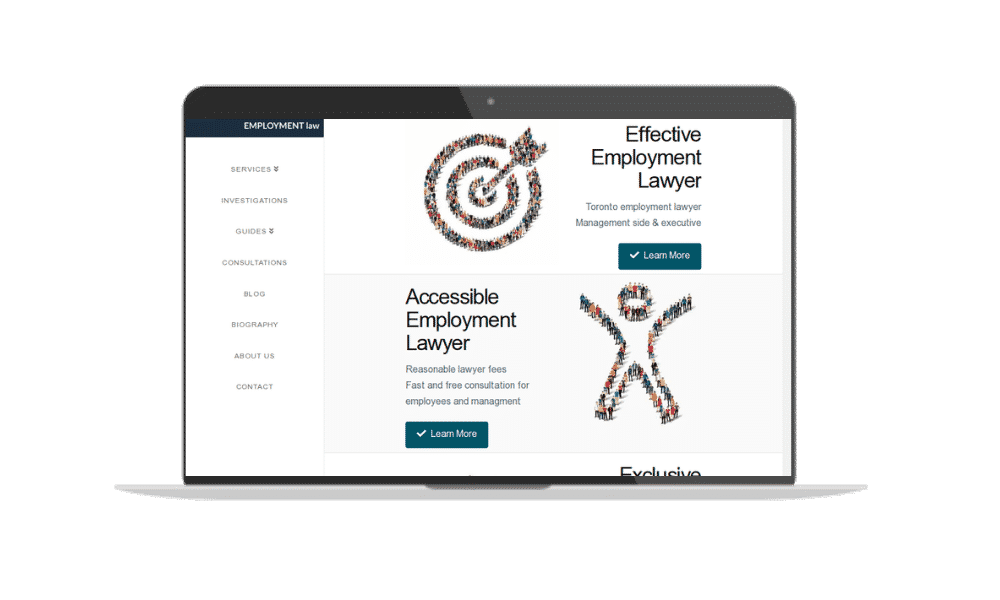 Free Consultations
Call us for a free 30 minute consultation in Toronto with an employment lawyer.
Fee Options
Variable hourly rates based on individual lawyer experience and contingency fees.
Size and Experience
Dynamic employment law group inside a small law firm.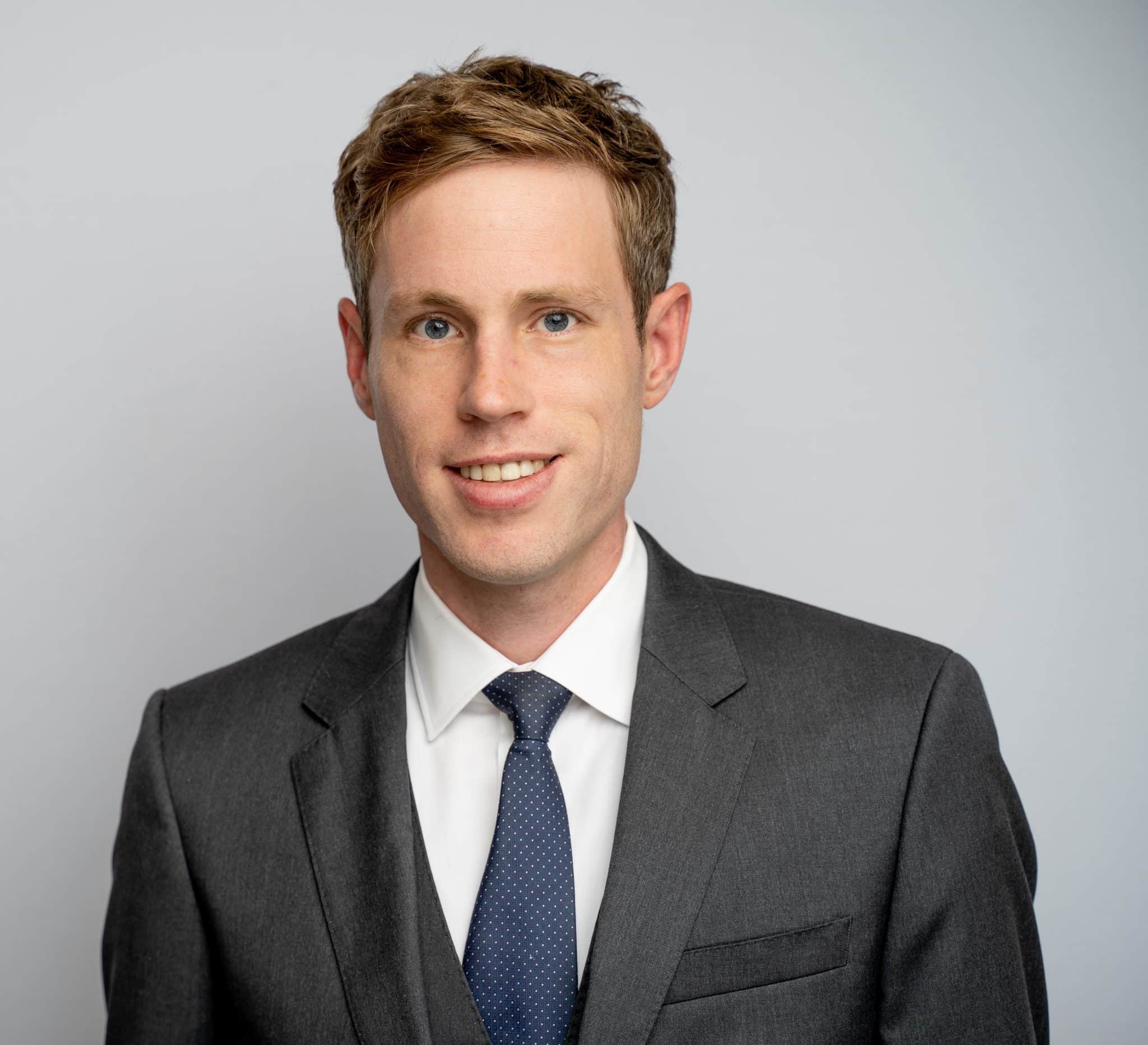 "
Call for a free consultation. I'm sure you will be glad you did. There is no obligation, and there will be no sales pitch. All calls are strictly confidential. Reach out today and get answers fast!
Jeff Dutton
LAWYER FOR EMPLOYEES
Employment Law
All we do is employment law.
---
An employment lawyer serving Toronto at Dutton Employment Law will review your severance package on the phone in a free consultation. Click the arrow to read more.
---
If you were not provided enough severance, an employment lawyer serving Toronto at Dutton Employment Law will negotiate or litigate more. Click the arrow to read more.
---
An employment lawyer serving Toronto at Dutton Employment Law will review your employment contract or offer to check for any issues. Free consultations do not apply. Click the arrow to read more.
---
Have your human rights been violated? Were you discriminated against or harassed by your employer? Call for a free consultation with an employment lawyer serving Toronto. Click the arrow to read more.
DON'T JUST TAKE OUR WORD FOR IT
Testimonials
I met with Mr. Dutton and he led me the through the process efficiently and effectively. Thereafter, he was able to resolve my matter amicably. I appreciated his attention and responsiveness. Overall, it was a fantastic experience and I would recommend anyone seeking an employment lawyer to call Dutton Employment Law.

JOHN
Major Technology Company

(5-star review on Google)

My experience with Dutton Law has been nothing but exceptional. I appreciated how my matter was handled with respect, care and with a sense of urgency. My expectations were realistically set from the beginning, and Jeff and his team consistently delivered throughout. Thank you and keep doing what you're doing.

JUSTIN
Major Communications Company

(5-star review on Google)

Jeff provided excellent service, demonstrated professionalism and personal attention to the details of my labour resolution. Jeff knows all aspects of labour law, process, resolutions, negotiations and labour cases. He is experienced and gives the right advice at the right time.

ANDREW
Major Engineering Firm

(5-star review on Google)
Located in Toronto,
Serving Ontario
---
Our employment law group is located in Toronto. However, we are licensed to practice in every city in Ontario. We assist clients in all cities and towns across Ontario and will travel to every courthouse in the province called upon by our clients. We welcome phone consultations from everywhere.
Ontario Office,
World Clients
---
Dutton Employment Law takes callers with an employment law issue in Ontario from everywhere in the world. If we need to see any important documents on our call, just email them to us to review. This is the new reality of law, almost everything is electronic. Traditional barriers are replaced. But, if we need to, we will travel to you.