Introduction
Canada, the land of maple syrup, hockey, and breathtaking landscapes, has consistently ranked among the top countries for quality of life. Canada has become a popular destination for immigrants and expats, boasting a diverse population, strong economy, and social safety nets. But with so many cities to choose from, which one is the best fit for you? This comprehensive guide will explore various Canadian cities to help you make an informed decision.
1. Toronto, Ontario: A Multicultural Metropolis
Toronto, Canada's largest city, is known for its diverse population and thriving economy. As the country's financial and cultural hub, Toronto offers numerous job opportunities, world-class dining experiences, and endless entertainment options.
Pros:
Vibrant job market
Cultural diversity
Countless entertainment options
High paying jobs in prestige professions like, just two examples, finance and law
Major international airport (no multi-stops trips)
Elite restaurants and bars
Close to skiing (Collingwood) and cottage country (Muskoka, Kawarthas, Prince Edward County, Niagara).
Close to US border cities (Buffalo (2hrs away) and Detroit (4 hours away))
Cons:
High cost of living
Traffic congestion / Poor public transport
Expensive housing market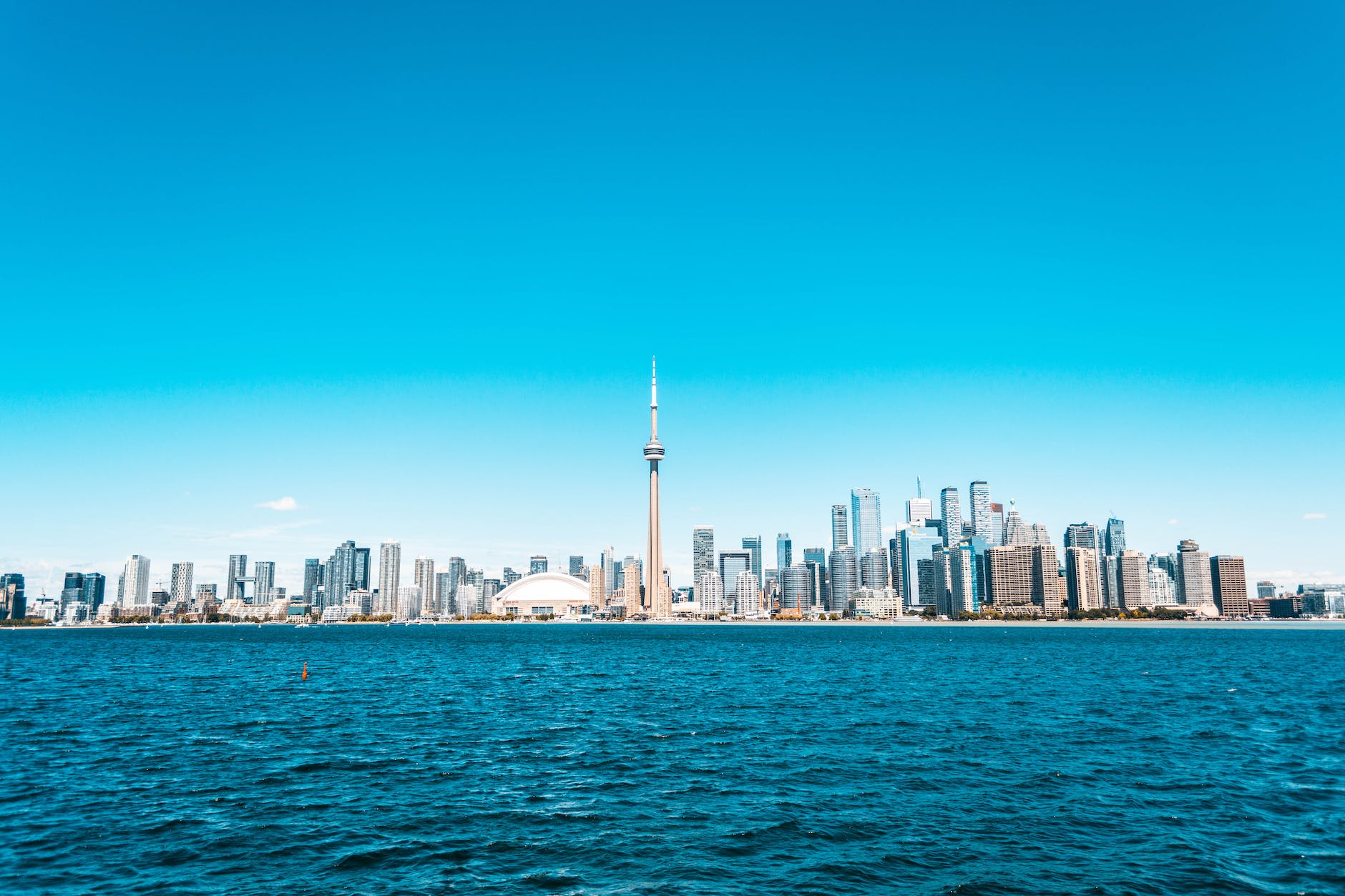 2. Vancouver, British Columbia: Nature Lover's Paradise
Vancouver, nestled between the Pacific Ocean and the Coast Mountains, is a haven for outdoor enthusiasts. With a temperate climate, beautiful parks, and a stunning waterfront, this city is perfect for those who value an active lifestyle.
Pros:
Breathtaking scenery
Outdoor recreation opportunities
Mild climate (but its cloudy a lot)
Green initiatives and eco-friendly living
Close to the best skiing in the world (Whistler)
International airport with many direct flights to the far east
Cons:
High cost of living
Limited job market
Housing affordability issues
Crime and vagrancy in downtown east side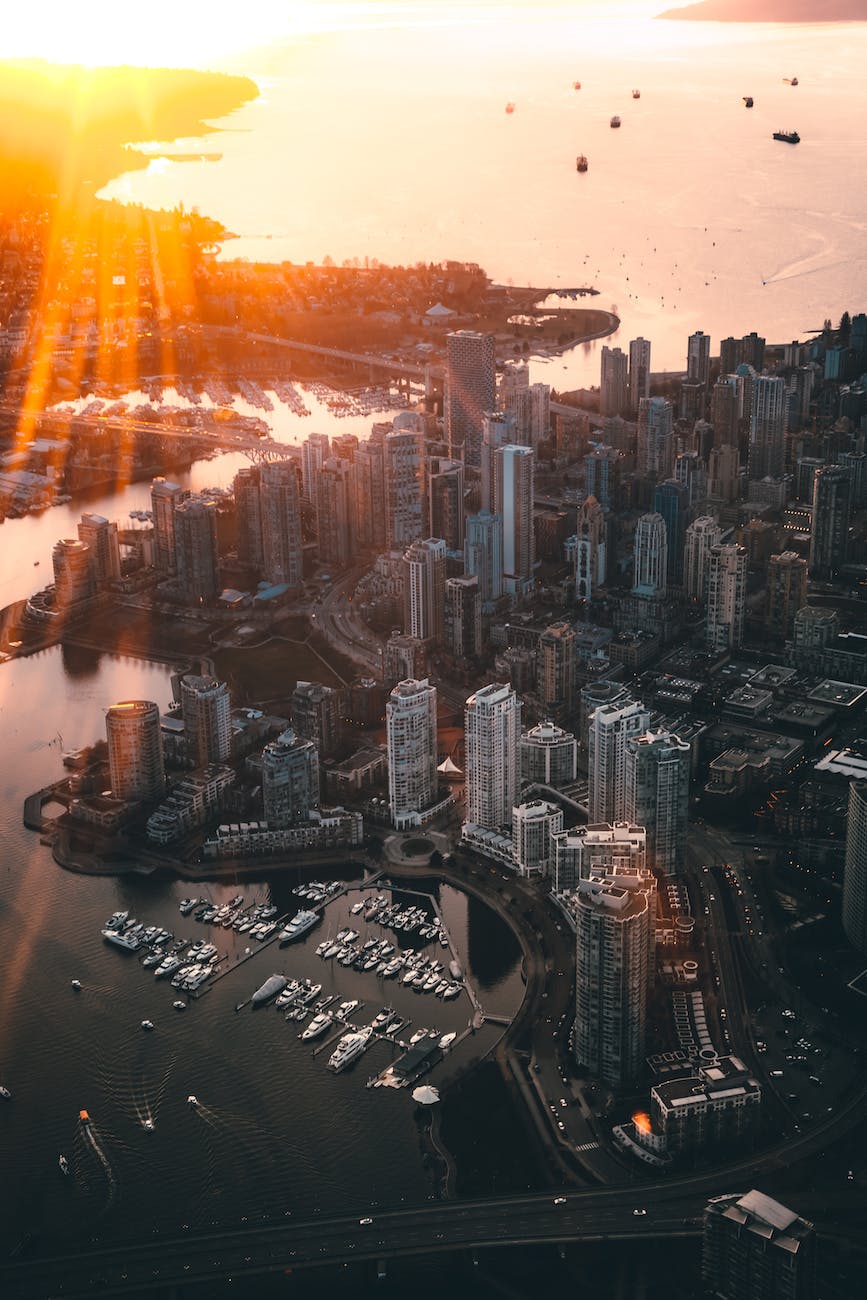 3. Calgary, Alberta: A Growing Economy and Family-Friendly Community
Calgary, located at the foothills of the Rocky Mountains, is known for its boom and bust economy driven by the energy (oil and gas) sector. Calgary attracts families and young professionals with affordable housing, excellent schools, and a safe, family-friendly environment.
Pros:
Affordable housing
Periods of strong economy
High quality of life
Family-friendly amenities
Close to many world-class outdoor attractions and resort areas
Did I mention that you can float on a lazy river through the city in the summer
Cons:
Cold and long winters
Limited cultural and entertainment options
Dependence on the energy sector (boom and bust economy)
4. Montreal, Quebec: A Unique Blend of European Charm and North American Innovation
Montreal, a predominantly French-speaking city, is renowned for its European charm, vibrant arts scene, and world-class universities. Offering a unique cultural experience, Montreal is an ideal choice for those who appreciate history, art, and gastronomy.
Pros:
Rich culture and history
Affordable cost of living
Renowned universities
Bustling arts and entertainment scene
Close to top winter and summer resort towns
Airport is a hub for European travel
Cons:
Language barrier (French-speaking majority)
Harsh winters
Limited job opportunities outside of the tech and creative industries
Oftentimes bizarre local politics (they had a curfew during covid-19; they ban religious garments for public servants; and they made language laws that make it challenging for English businesses to operate)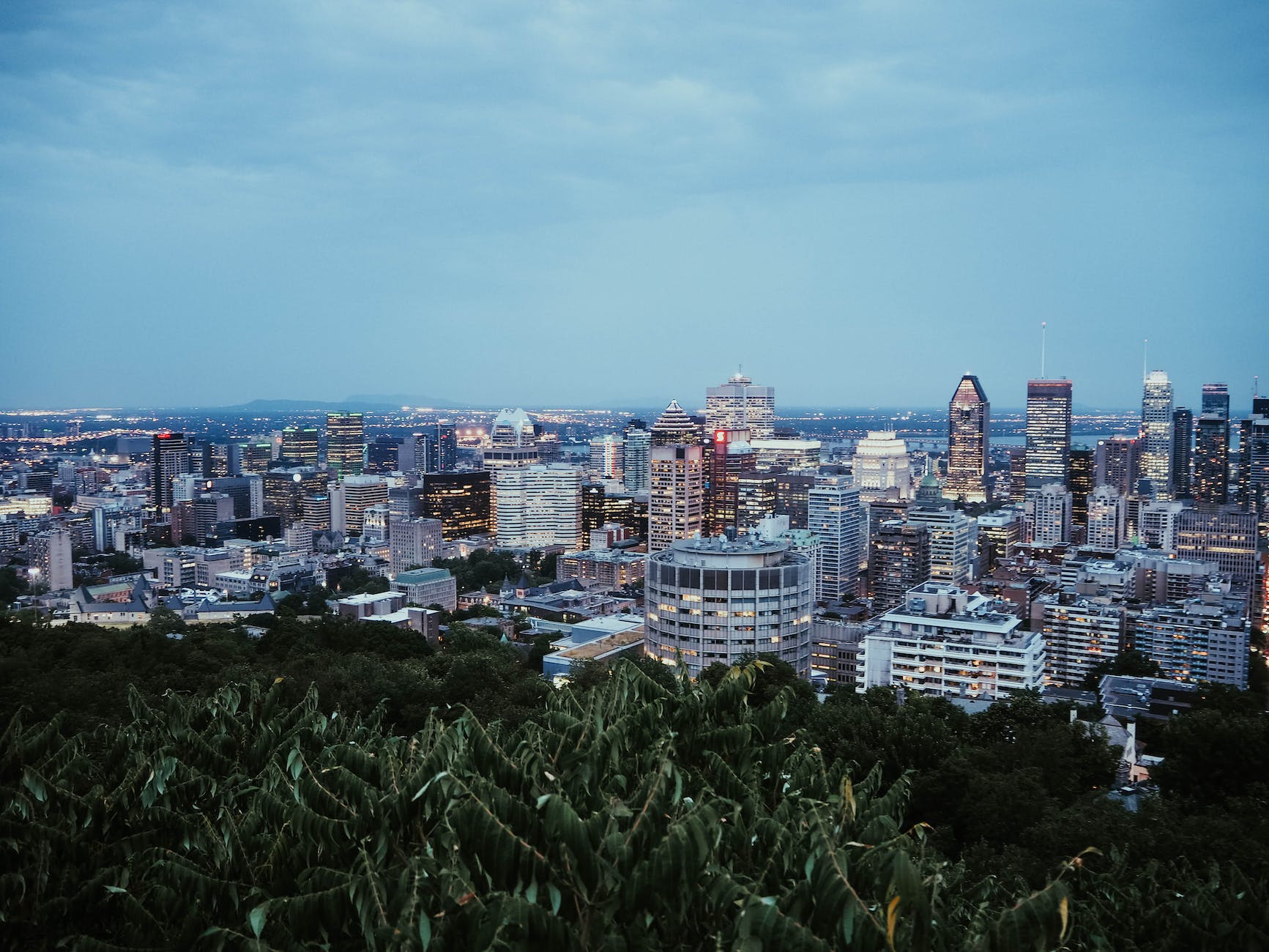 5. Ottawa, Ontario: The Nation's Capital
Ottawa, Canada's capital, is home to national institutions, museums, and a stable job market. With a high quality of life, affordable housing, and decent public services (relative to its size), Ottawa is an excellent choice for those seeking a balanced lifestyle.
Pros:
Stable job market
Affordable housing
A rich history and cultural attractions
Strong public services
Cons:
Smaller city with limited entertainment options
Cold winters
Limited public transportation
Sort of a boring city because everyone makes the same income. There's few fancy things that cater to the rich and there's few organic arts and creative scenes because everyone has the same job working for the government, draining a lot of the soul and grit from the city IMHO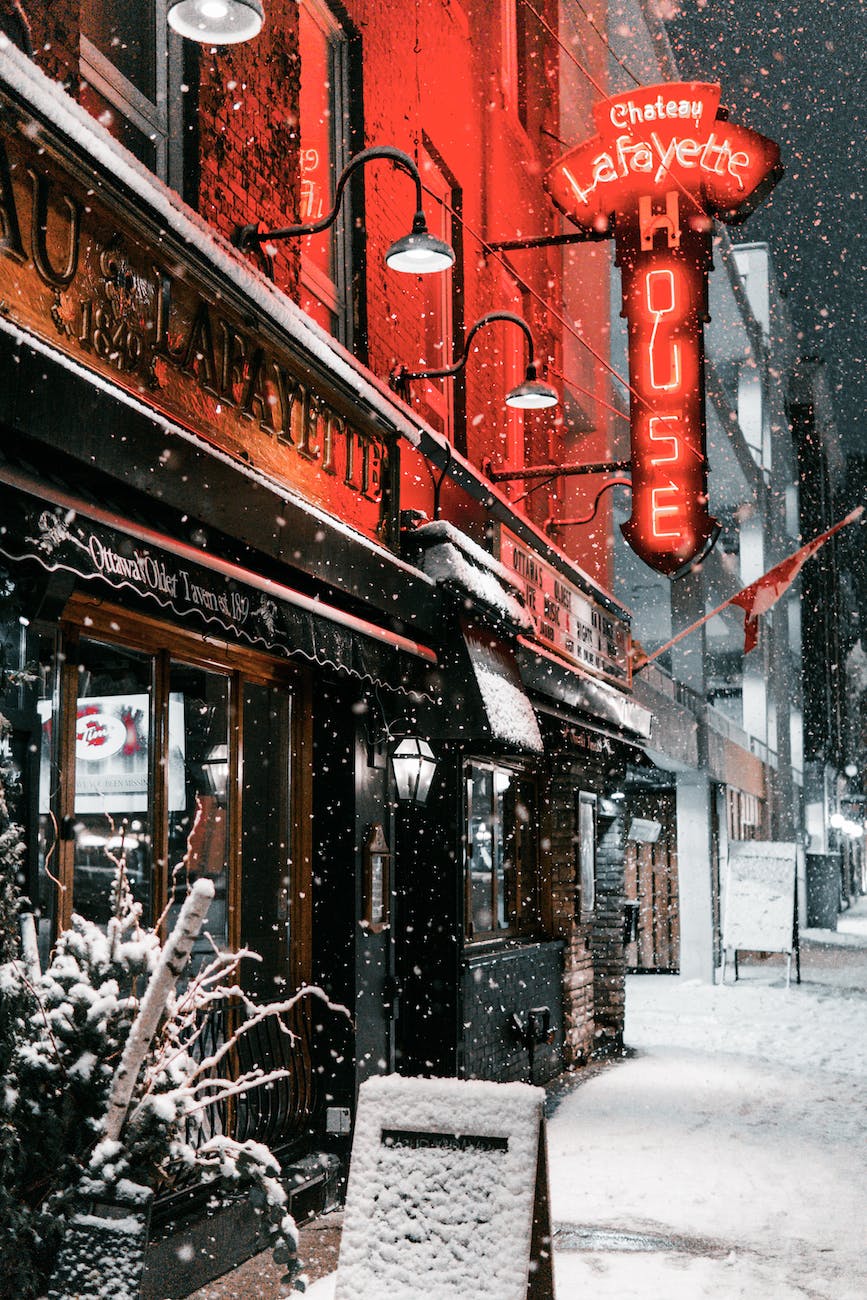 6. Halifax, Nova Scotia: Coastal Living and a Growing Economy
Halifax, a coastal city on the Atlantic Ocean, offers a rich maritime history, friendly people, and a growing economy. With an affordable cost of living and a strong sense of community, Halifax is an excellent option for those looking for a smaller city with a slower pace.
Pros:
Affordable cost of living
Coastal lifestyle
Friendly community
Growing economy
Cool downtown bar and nightlife scene
Has some good universities in the area and has sort of a college town vibe to it
Cons:
Limited job opportunities
Isolated location (even the airport is far away from the city)
Harsh winters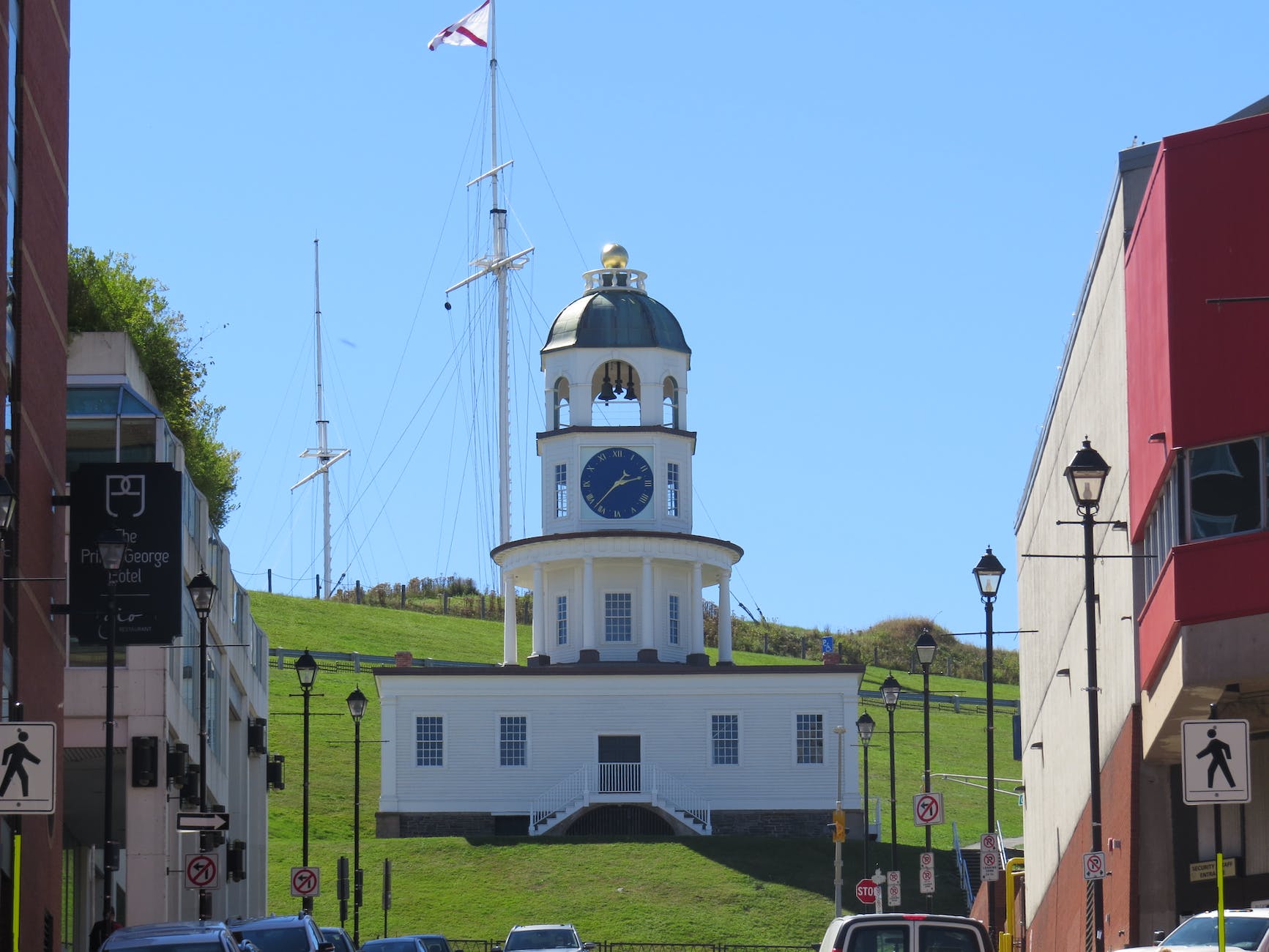 7. Winnipeg, Manitoba: Affordable Living and a Thriving Arts Scene
Winnipeg, situated at the heart of the Canadian Prairies, is known for its affordable housing, diverse population, and flourishing arts scene. With a low cost of living and an emerging economy, Winnipeg is an excellent option for budget-conscious individuals and families.
Pros:
Low cost of living
Diverse population
Thriving arts and cultural scene
Growing economy
Good sports fan options for such a small town (NHL team and beloved CFL team)
Cons:
Cold winters
Limited job opportunities
Isolation from other major cities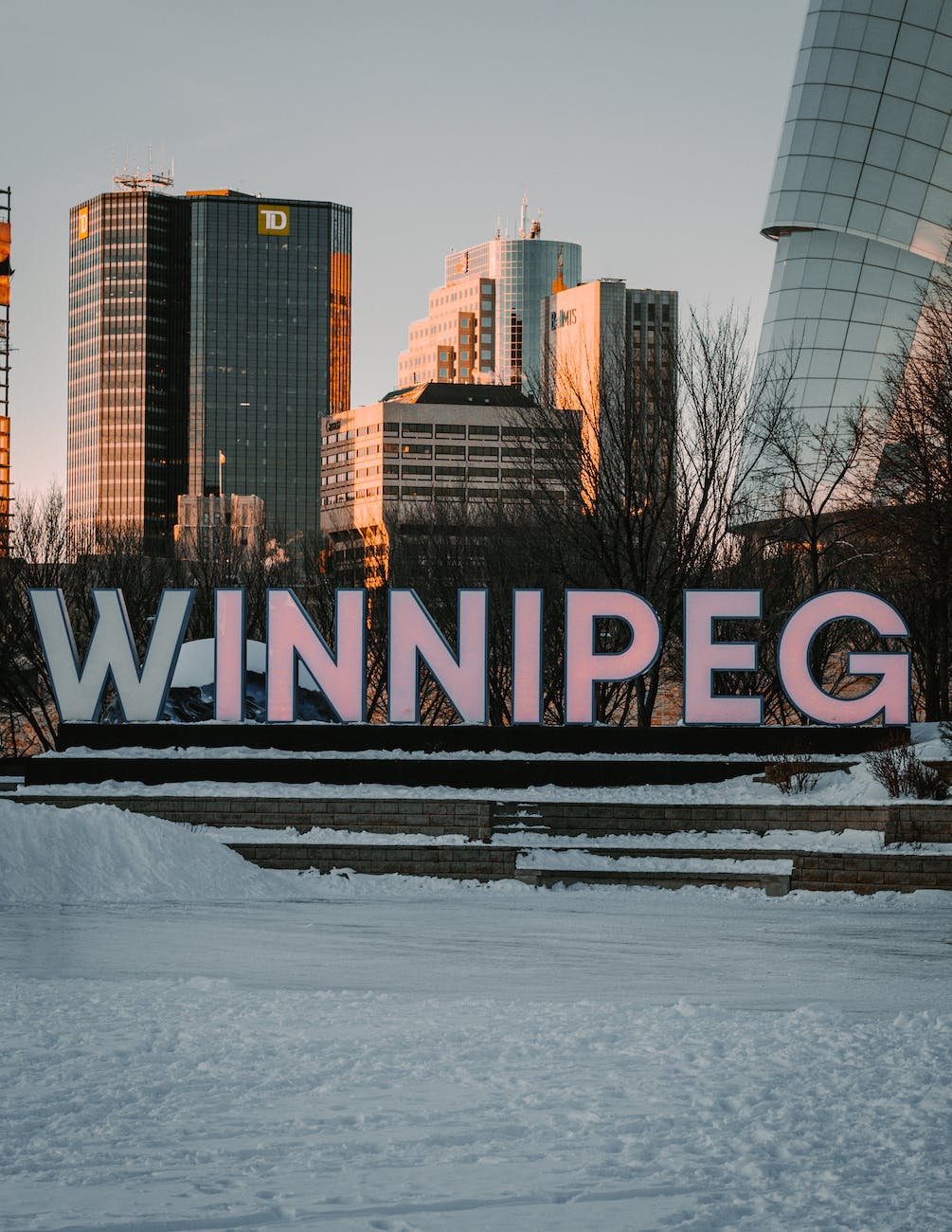 8. Victoria, British Columbia: Scenic Beauty and a Relaxed Atmosphere
Victoria, the capital of British Columbia, boasts a picturesque waterfront, charming architecture, and a relaxed pace of life. With a mild climate and a strong focus on eco-friendly initiatives, Victoria is an excellent choice for those seeking a smaller city with a strong community.
Pros:
Beautiful scenery (tops in Canada)
Mild climate
Eco-friendly initiatives
Relaxed atmosphere
Good university and college town vibe
If you have a lot of cash and don't need to work, this is probably the best place to move to in Canada IMHO
Cons:
High cost of living
Limited job market
Isolation from mainland British Columbia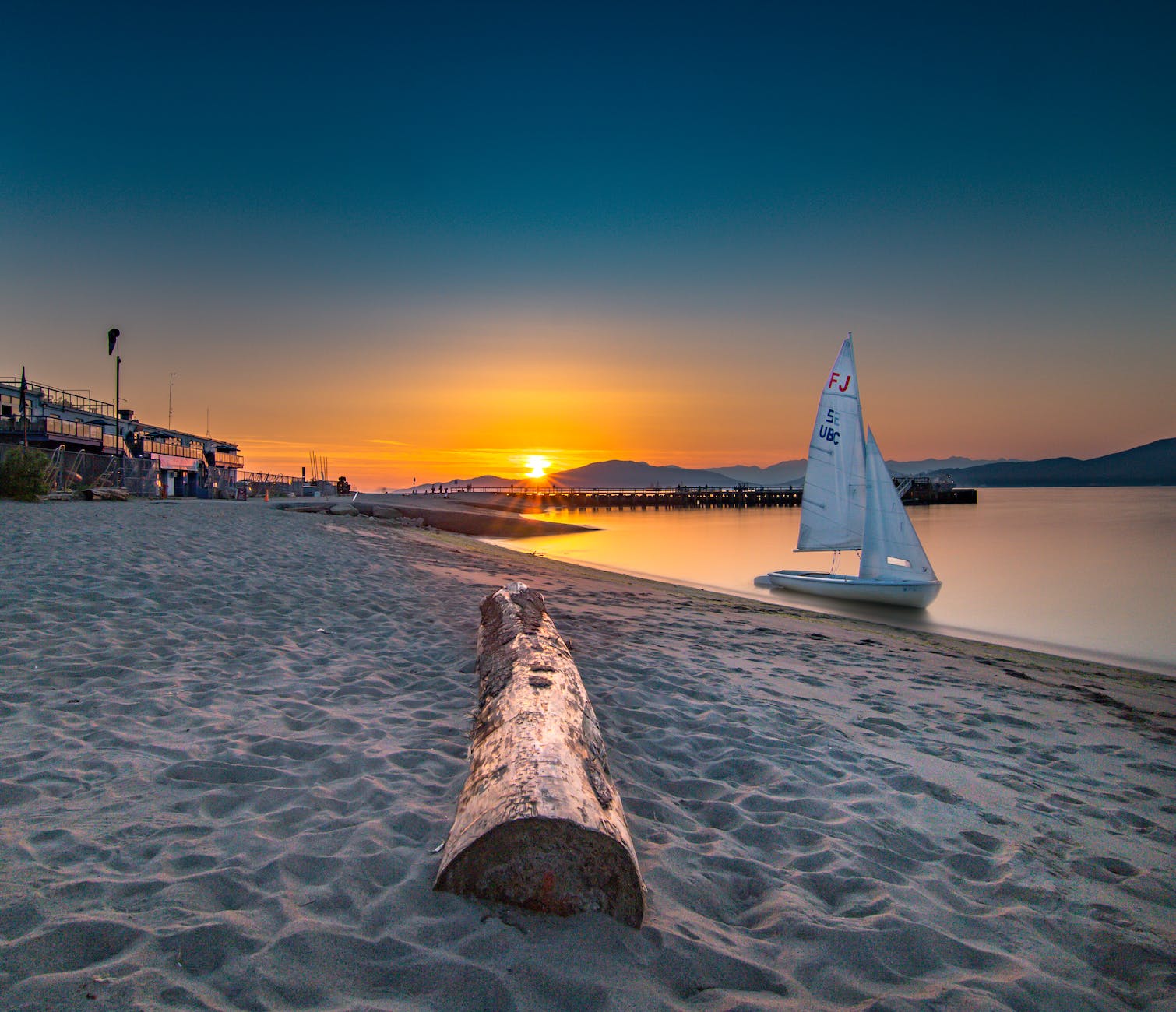 9. Edmonton, Alberta: A City of Opportunity and Festivals
Edmonton, Alberta's capital, is known for its expanding economy, vibrant arts scene, and numerous festivals. Offering affordable housing and a diverse population, Edmonton is an attractive option for young professionals and families.
Pros:
Affordable housing
Expanding economy
Vibrant arts and cultural scene
Numerous festivals and events
Lots of things to do: booming restaurant scene, cool NHL experience downtown and of course the famous West Edmonton Mall.
Cons:
Cold winters
Limited public transportation
Dependence on the energy sector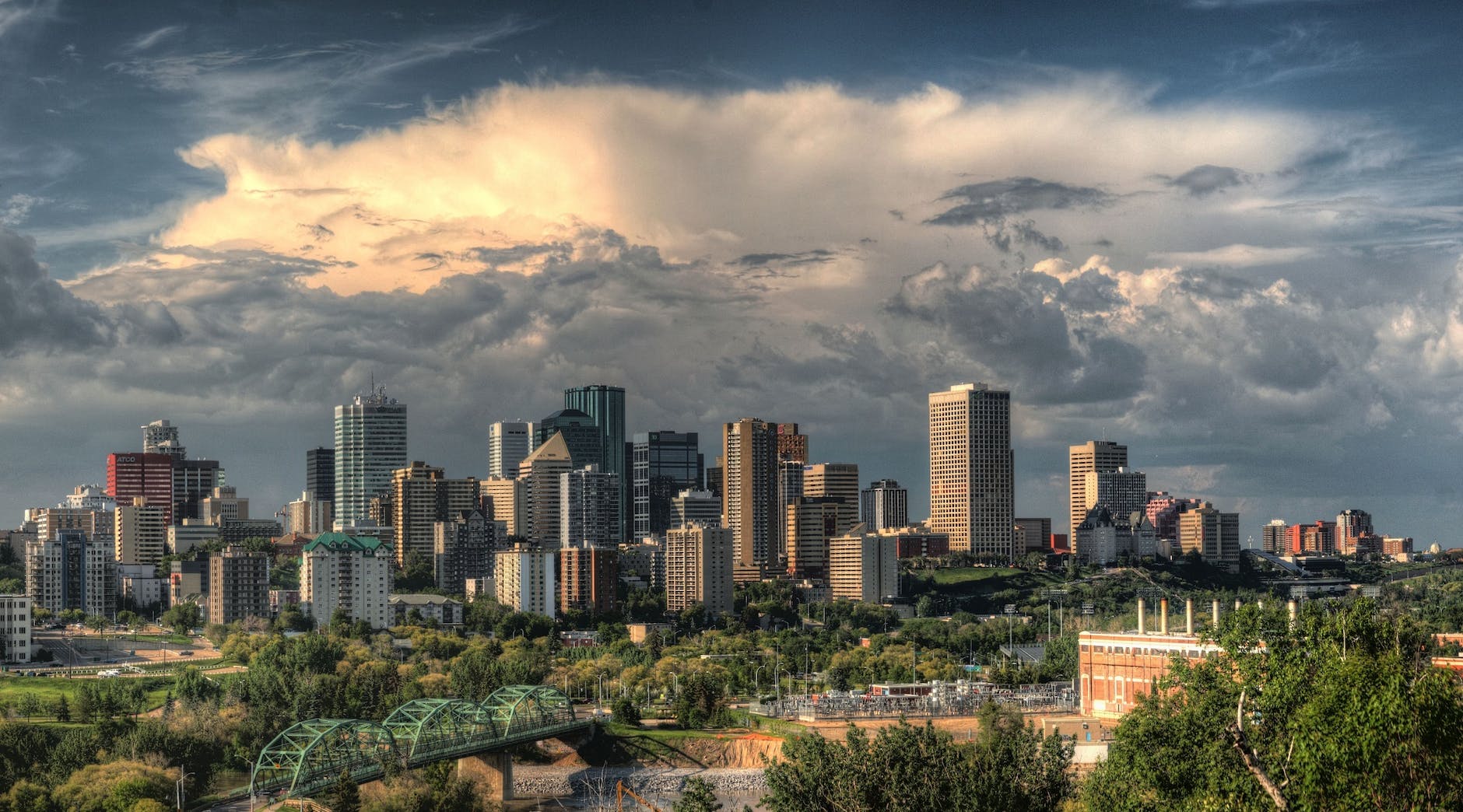 10. Saskatoon, Saskatchewan: A Growing City with a Small-Town Feel
Saskatoon, located on the banks of the South Saskatchewan River, offers a small-town atmosphere with big-city amenities. With a growing economy and affordable housing, Saskatoon is an appealing choice for those seeking a slower pace of life.
Pros:
Affordable housing
Growing economy
Small-town feel
Natural beauty
CFL fandom (which is rare in Canada – most people don't care about the CFL).
Cons:
Limited job opportunities
Cold winters
Limited cultural and entertainment options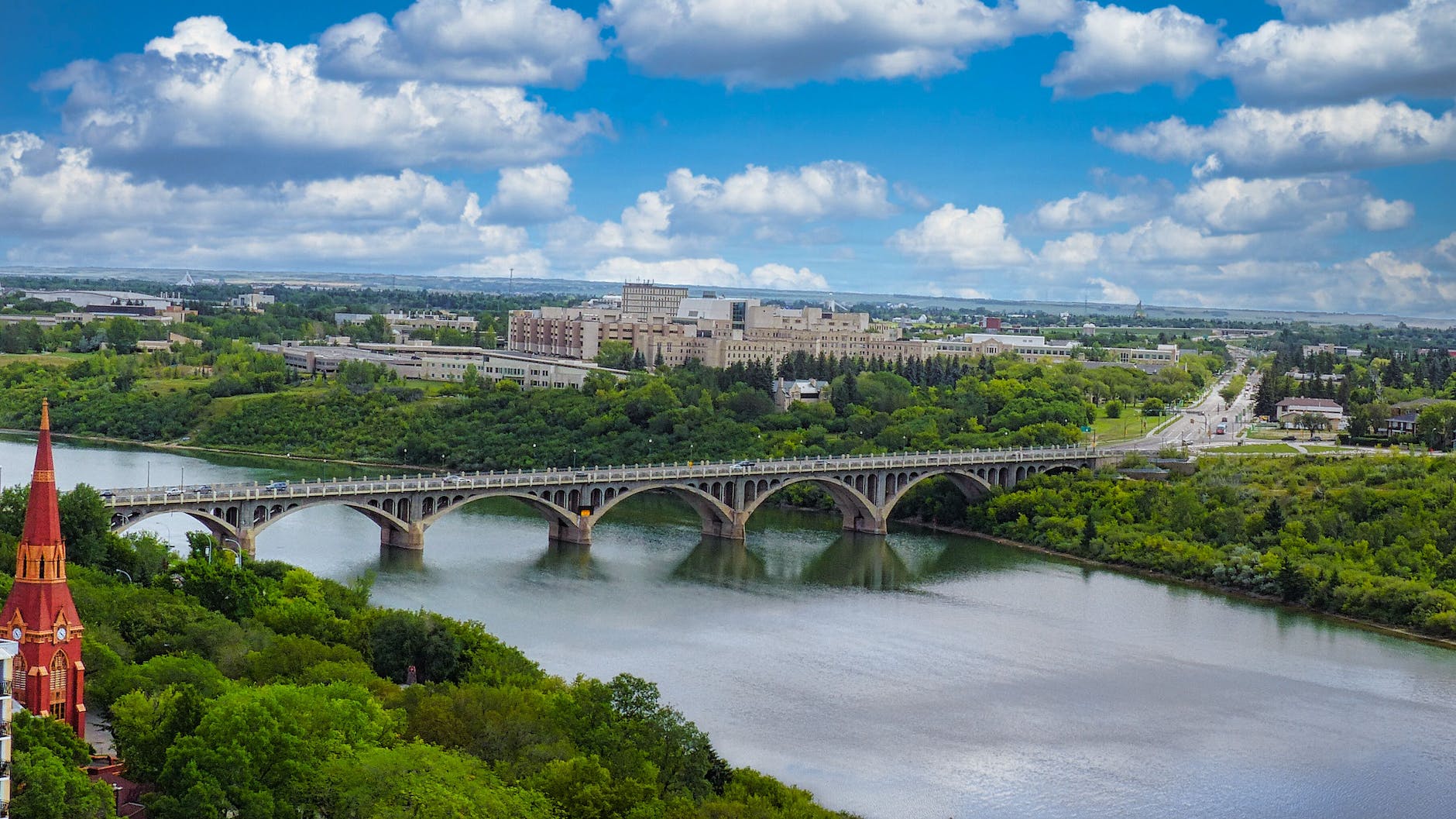 Honorable Mentions
Kelowna, BC
Collingwood, Ontario
Oakville, Ontario
Final Thoughts
Ultimately, the best city to move to in Canada depends on your unique needs, preferences, and priorities. Factors such as job opportunities, cost of living, climate, and lifestyle should all be considered when deciding. By exploring the highlights and drawbacks of each city in this comprehensive guide, you'll be one step closer to finding the perfect Canadian city for you.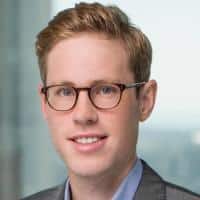 Jeff is a lawyer in Toronto who works for a technology startup. Jeff is a frequent lecturer on employment law and is the author of an employment law textbook and various trade journal articles. Jeff is interested in Canadian business, technology and law, and this blog is his platform to share his views and tips in those areas.