Jeff Dutton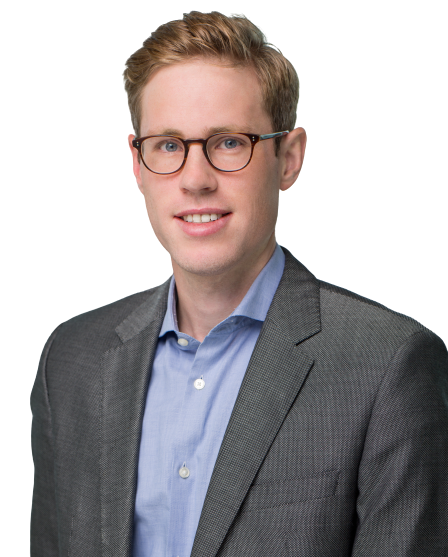 Jeff Dutton is a Canadian lawyer who advises on technology, corporate, privacy, commercial and employment law.
Prior to founding Dutton Employment Law in 2016 (and merging it with a larger firm in 2019), Jeff was a prosecutor for the Ministry of Labour and an employment lawyer at a national boutique law firm.
Jeff has argued matters at the Ontario Labour Relations Board, the Ontario Court of Justice, the Ontario Superior Court, the Ontario Human Rights Tribunal and various boards and arbitrations.
Jeff left litigation practice in 2023 and now runs a Canadian legal/HR tech company called goHeather. goHeather automates HR legal documents.
In addition, through Dutton Employment Law, Jeff still conducts video consultations with individuals and companies seeking a quick chat about employment law issues in Ontario. Book a $199 consultation here.
Jeff was a frequent lecturer on legal matters and has been published in newspapers and trade journals. In addition, Jeff is the editor and co-author of a leading employment law text for lawyers.
Jeff is a member of the Law Society of Ontario since 2014.
Education:
Western University, BA (2009)
University of Ottawa, Faculty of Law, LL.B (2012)
Bar Admission:
Ontario
CONTACT INFORMATION
jeff at duttonlaw.ca