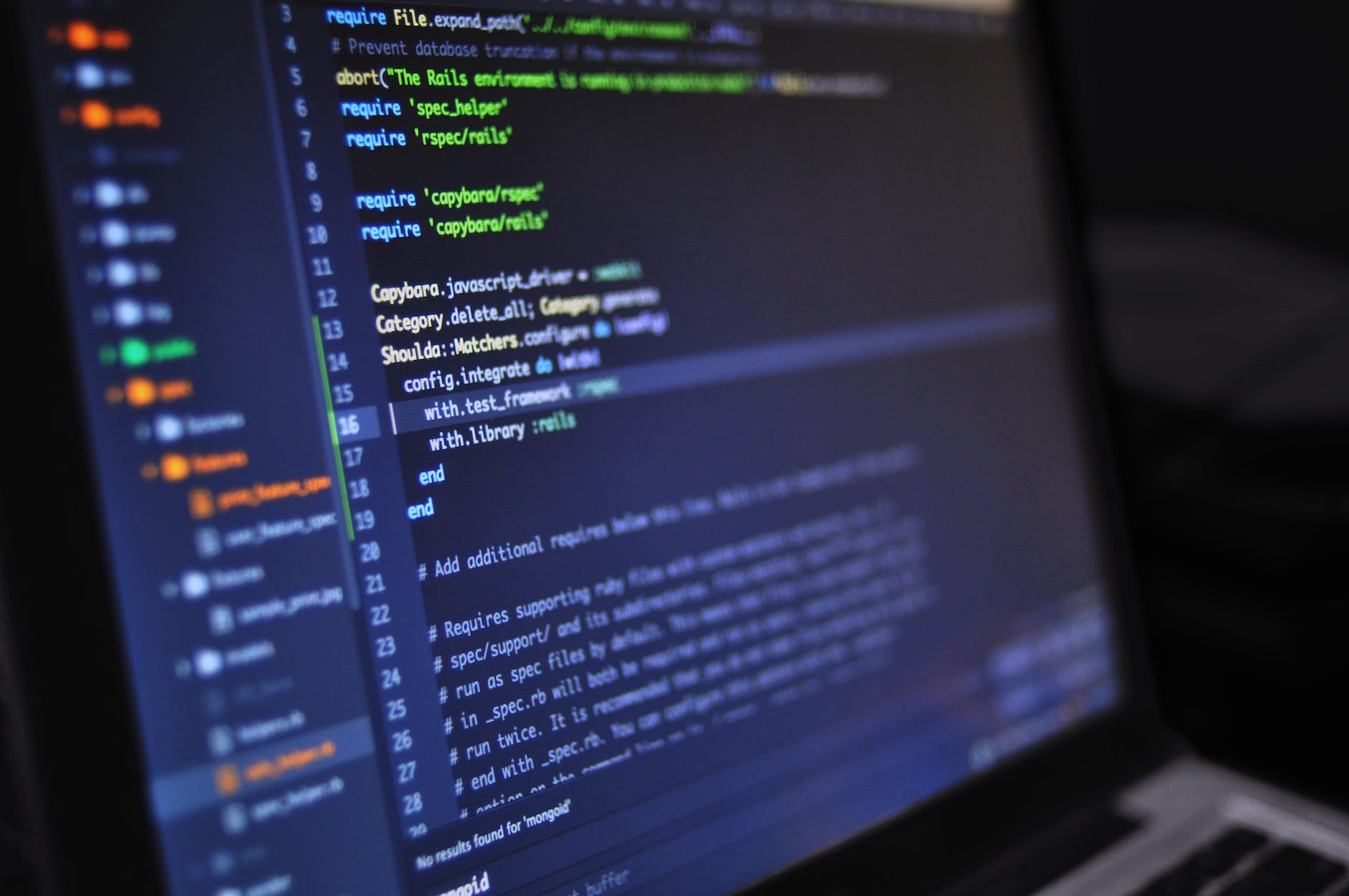 Law Firm Consultation Software
No-Code
Launch a consultation from, payment processor, calendar booker, intake maker and conflict checker in seconds without any developers or extra software.
Managed
We manage your software in the cloud, handling all your administrative work for receiving, getting paid and conducting consultations with your clients.
Hassle-Free
We handle everything! All you do is install the app on your website and it automates itself, taking care of everything so you can focus on the practice of your law firm.
We have invented brand new software that allows your law firm to instantly launch a form that does everything for you to handle your new client consultation requests. See for yourself our example.
Integrations
Features
Features of our new client consultation software form for lawyers include:
Embed the form on your website, in an email service like Mailchimp or as a link to a new tab
Available on WordPress, Wix and Squrespace
Elegant, simple, yet modern steps to complete the form
Take the customer's name, email address, and phone number
Screen the customer out if its not a right fit for your law firm
Understand who the other side is so you can keep track of and conduct a conflict check using our sheets
Ask customer to book a date through Calendly, using dates you are available as per your Google Calendar. What's more, we even book the consultation date in your Google Calendar and send you and the customer with an email confirmation!
Ask customer in the form to upload relevant documents for the consultation to your Google Drive account
Ask customer to upload identification in the form to satisfy KYC requirements
Require customer to pay, in advance, for the consultation at the last step of the form. What's more, our proprietary software allows you to "hold" the payment until instantly after the consultation so you do not have to deposit the consultation payment into a trust account. We are the only law firm software with this feature
Send invoices and receipts for the consultation automatically
Require customers to agree to your retainer or other terms and conditions
Send an email with a Zoom link to you and your customer for the time booked
Collect emails for your newsletters
Upload all the information your form collects into a neat table on a dashboard, which is automatically converted to a Google or Excel sheet by the press of a button. In this way, you can convert rows and columns to your own conflict database or just browse your dashboard for all clients and opposing sides
Ability to cancel or change consultations and issue refunds
Integrate with Clio and other popular apps coming soon
If you are interested in this new service, book a demo below. Pricing and custom demo for your firm available on request!
Check out our example below!
Single
Solo lawyer in a firm or no firm
---
Our Apps' branding
72 hour support
Firm
A firm of up to twenty lawyers.
---
Our App's branding
Priority support
Big
Larger firms of 20 plus lawyers
---
Your branding on form
Same day support
Book a Time To Chat