Federal holidays are holidays enacted by the Government of Canada (i.e. the federal government) that apply across the entire country but for federally regulated employers ONLY.
It is a misconception that federal holidays apply to most people.
Most people in Canada work for a provincially regulated employer.
Only the following industries are regulated by the federal government, and thus, only these industries have "federal holidays":
air transportation, including airlines, airports, aerodromes and aircraft operations
banks, including authorized foreign banks
grain elevators, feed and seed mills, feed warehouses and grain-seed cleaning plants
First Nations band councils and Indigenous self-governments (certain activities).
most federal Crown corporations, for example, Canada Post Corporation
port services, marine shipping, ferries, tunnels, canals, bridges and pipelines (oil and gas) that cross international or provincial borders
postal and courier services
radio and television broadcasting
railways that cross provincial or international borders and some short-line railways
road transportation services, including trucks and buses, that cross provincial or international borders
Telecommunications, such as telephone, Internet, telegraph and cable systems
uranium mining and processing and atomic energy
any business that is vital, essential or integral to the operation of one of the above activities
the federal public service
Parliament (such as the Senate, the House of Commons and the Library of Parliament)
The rest of all working Canadians are entitled to statutory provincial holidays, which generally match federal holidays (but for a few holidays, on a province-by-province basis).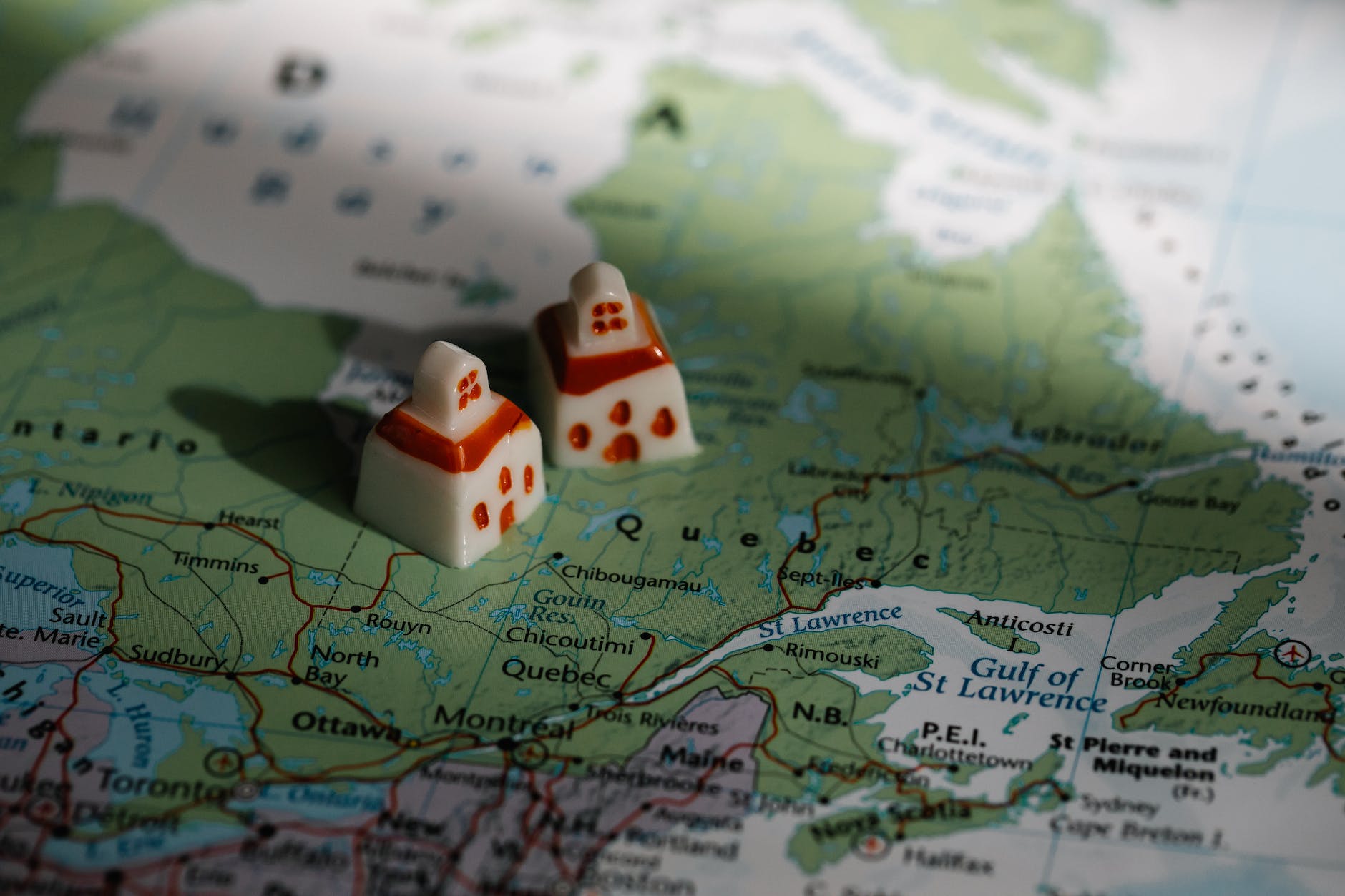 Nevertheless, perhaps you are a rare federally regulated employee. In that case, here is a list of all federal holidays in Canada:
Federal Holidays in Canada
New Year's Day
Good Friday
Victoria Day
Canada Day
Labour Day
Thanksgiving Day
Remembrance Day
Christmas Day
Boxing Day
---
If you are not a federally regulated employee, what you probably want to know after reading this article is what are the statutory holidays in your province.
Provincial Statutory Holidays
In my province, for example, Ontario, here are all the statutory holidays:
Statutory Holiday
New Year's Day
Family Day
Good Friday
Victoria Day
Canada Day
Labour Day
Thanksgiving Day
Christmas Day
Boxing Day
Unlike federally regulated employees, regular provincially regulated employees in Ontario do not get the National Day for Truth and Reconciliation off of work (unless their employer decides to).
---
If you live in a different province, look up "[province name] statutory holidays" on Google.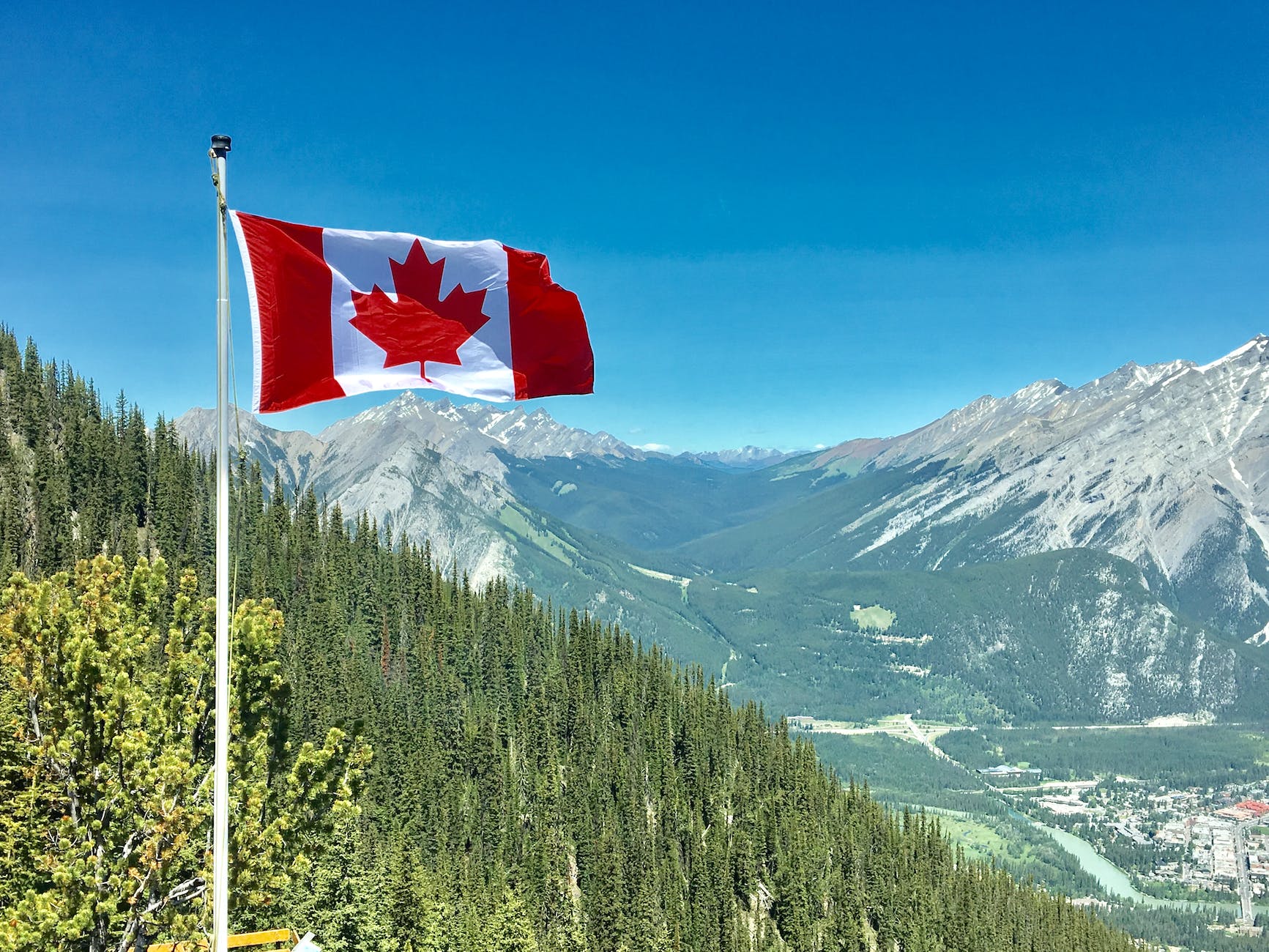 Meaning of Federal Holidays in Canada
The Government of Canada, as described above, recognizes several federal holidays. Here's a brief overview of each:
New Year's Day (January 1): Celebrates the first day of the Gregorian calendar year; festivities include countdowns to midnight.
Good Friday (Friday before Easter Sunday): Commemorates the crucifixion of Jesus Christ.
Easter Monday (Monday after Easter Sunday): The day after Easter Sunday, though not all provinces observe it as a holiday.
Victoria Day (Monday preceding May 25): Celebrates Queen Victoria's birthday and marks the beginning of the summer season in Canada.
Canada Day (July 1): Celebrates the anniversary of the July 1, 1867, enactment of the Constitution Act, 1867, which united the three separate colonies into a single Dominion called Canada.
Labour Day (first Monday in September): Celebrates the achievements of workers and marks the unofficial end of summer.
National Day for Truth and Reconciliation (September 30): Honors the lost children and survivors of residential schools, their families, and communities. This is a new federal statutory holiday starting in 2021.
Thanksgiving Day (second Monday in October): While not a federal holiday in every province, it is a day for giving thanks for the autumn harvest.
Remembrance Day (November 11): Commemorates the armistice agreement that ended the First World War on Monday, November 11, 1918, at 11 a.m.
Christmas Day (December 25): Celebrates the birth of Jesus Christ.
Boxing Day (December 26): Traditionally, a day off for servants when they received a "Christmas Box" from the employer. The servants would also go home on Boxing Day to give Christmas Boxes to their families.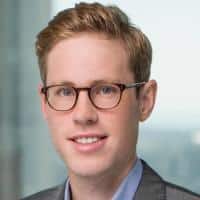 Jeff is a lawyer in Toronto who works for a technology startup. Jeff is a frequent lecturer on employment law and is the author of an employment law textbook and various trade journal articles. Jeff is interested in Canadian business, technology and law, and this blog is his platform to share his views and tips in those areas.