Workplace
Investigations

Dutton Employment Law is full service employment law group, within Monkhouse Law, in Toronto, Ontario with experience in workplace investigations and workplace training. We operate all over Ontario, and have experience in most industries, especially government, banking, tech, construction and media.
As a full service employment law group not just limited to workplace investigations, we regularly assist employers over the full cycle of any employee complaint:
Employee Discipline
Employee Termination
Litigation Defense
Workplace Investigations
---
Think of our workplace investigation law firm as a trained fact finder. As outside investigators, we commit to our  clients a thorough, confidential and fair process that will seek to fairly resolve difficult situations. Past clients praise our investigation law firm's timely and effective resolution of their matters. We have conducted sexual harassment, discrimination and workplace violence investigations. Moreover, we have experience on allegations of failure to accommodate.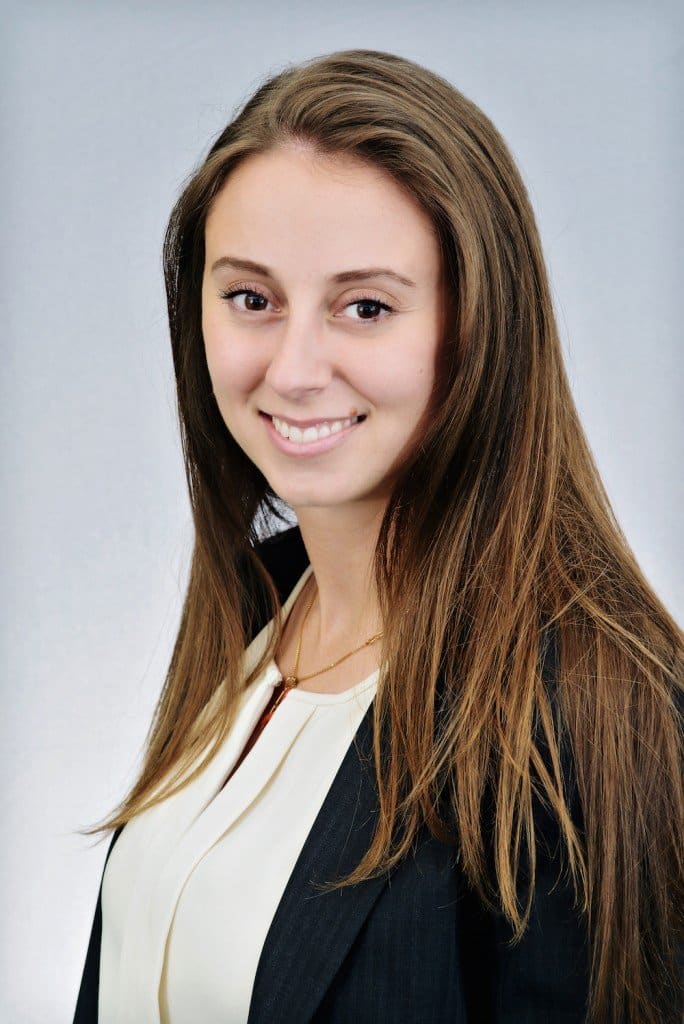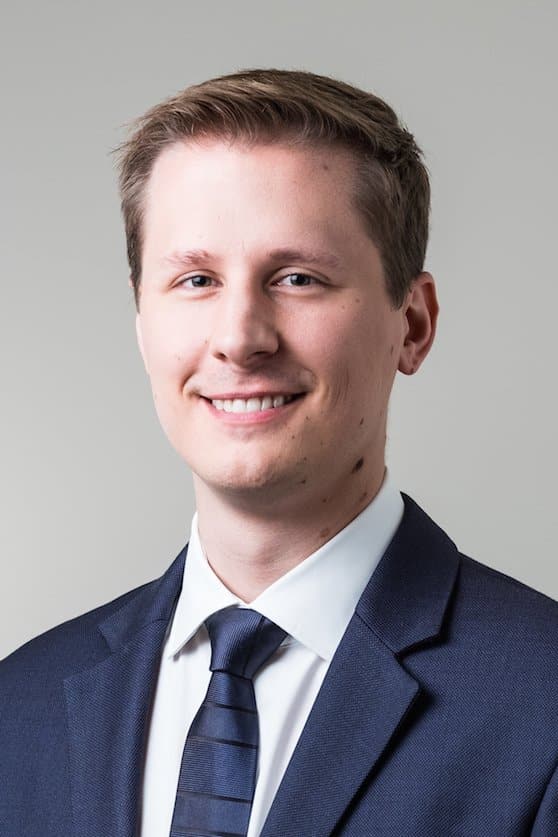 Workplace Training
---
Custom workplace training programs and human resources policies designed by employment lawyers with a view to maximize productivity and minimize liability. Let us drive your human capital while ensuring your business is protected by the most up to date workplace policies and procedures.
Toronto Workplace Investigator
---
Ontario employers have obligations under various legislation to conduct a reasonable workplace investigation. Whether or not that workplace investigation requires an outside law firm to conduct the workplace investigation depends on the circumstances. However, at all times, with or without outside counsel, a workplace investigation must be conducted in an unbiased, professional manner that follows  guidelines as evolved by the courts. Contact our workplace investigation law firm to advise on your organization's scope and duty in conducting a liability-free workplace investigation. Dutton Employment Law is a member of the Canadian Chapter of the Association of Workplace Investigators.
Discover Now
We Have Answers
Why Hire an External Workplace Investigator?
---
Ontario employers have no legal obligation to hire an outside workplace investigator. However, to limit liability, we advise employers to consider retaining an outside workplace investigator in the following circumstances:
there is no one who can conduct an unbiased  investigation;

there is no one sophisticated enough to handle the  investigation;

the investigation is too complex even for an inside HR specialist;

it is obvious costly litigation will follow regardless of the outcome of a properly conducted investigation;

it is obvious there is a significantly higher degree of objectivity and or procedural fairness owed to the accused / complainant;

in case of potential public relations issues; and

in case the accused / complainant are in powerful positions.
Benefits of Hiring an External Investigator
---
---
Ontario employers will benefit from retaining our workplace investigators for their workplace investigation because of the following assurances we make to all clients:
We are inherently neutral;

We are trained to conduct an investigation in a fashion that will exceed judicial standards;

We have experience with complex, multi-party investigations concerning serious allegations;

As lawyers, our workplace investigation may be privileged from disclosure unlike any non-lawyer investigators;

We handle potential public relations issues and send a message that your business is taking the matter seriously;

We aren't reinventing the wheel - we can save you money with our standard procedures and policies; and

We save your time by conducting the investigation while you get back to business.
Workplace Investigator
---
---
Fact Finders
Trained outside investigators. Core values: Neutrality and Professionalism.
Decision Makers
Trained to cut through the fog and consider credibility.
Report Writers
Trained to analyze, report, resolve and make recommendations to move on.
Workplace Trainers
Workplace lawyer and certified HR experts collaborate to educate.
Policy Makers
HR policies crafted by certified HR experts and reviewed by lawyers
Workplace Defenders
Respected employment law group for litigation, mediation and negotiation.
Free Consultations
Get answers fast
Call now
Dutton Employment Law Workplace Investigations Blog