🛑 Severance in Ontario is not complicated 🛑. The following 🔟 simple principles will help everyone understand what severance is, who gets severance, and how much severance is worth:
Most employment law firms that focus on employee-side cases will provide a free phone consultation to calculate how much severance someone is owed. Contact us or call around to find a lawyer that suits you.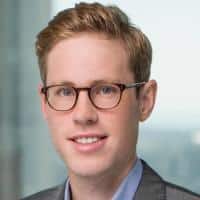 Jeff is an employment lawyer in Toronto. He is the Principal of the Dutton Employment Law Group at Monkhouse Law. Jeff is a frequent lecturer on employment law and is the author of an employment law textbook and various trade journal articles.