Employment Lawyer Toronto Free Consultation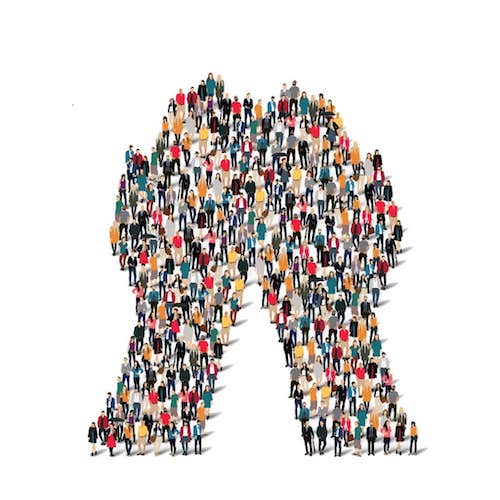 We Listen
We are the Dutton Employment Law Group at  Monkhouse Law. After you call to set up your free phone consultation, a licenced legal professional will listen to your story, ask you questions about facts you may have missed and take thoughtful analysis of your employment law issue before providing you an opinion. We will advise you on the best course of action, and provide an estimate of all legal costs.
We Answer
If you were let go (terminated, fired) or have any other questions about employment law (contracts, constructive dismissal, human rights), an employment lawyer will advise if you have a case or an issue we can resolve.
At the end of the consultation, we will advise how we can help, what steps we would take, how long it will take and how much it will cost to retain an employment and labour lawyer.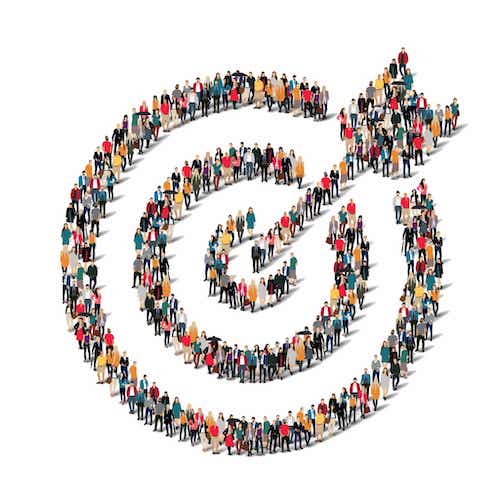 Phone & Office Consultations
---
If you prefer, you can make an appointment to meet with an employment lawyer for an in-person consultation at our office in Toronto's Financial District. By appointment only, please. Otherwise, call for your phone consultation today!
Although we are located in Toronto, we are licensed to practice in all of Ontario, take callers for free consultations from anywhere in Ontario and litigate matters at any court in Ontario.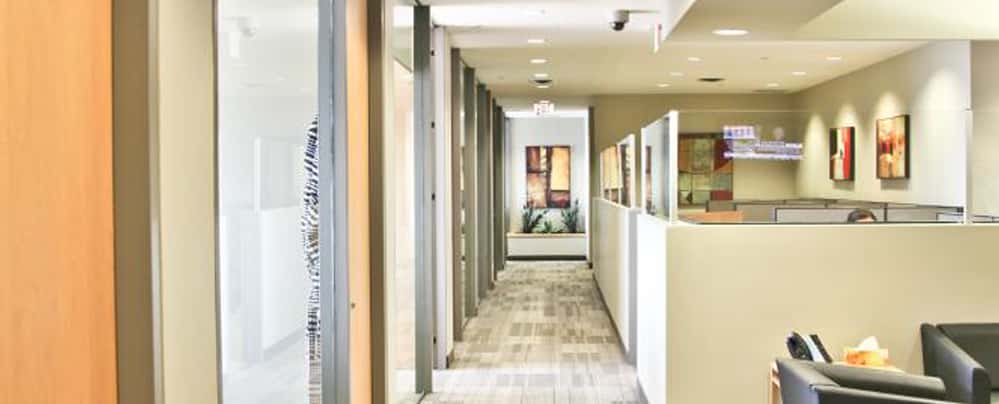 Call us for a free consultation (30 minutes). After the free consultation with a licenced legal professional, you would usually meet with an employment lawyer who will be happy to discuss anything related to employment law and human resources issues. We are happy to discuss anything related to employment law and human resources issues. There is no obligation to hire our law firm after the free initial consultation with a lawyer or paralegal at our law firm. Contact us by phone, email or by filling out the form below. We will answer all your questions about our process and experience. Respect and sincerity are our founding pillars. 
Please note we do not provide free advice for all services. For example, if you need a new contract reviewed, we will provide a free discussion about the process, but cannot advise on the contract unless we are retained.
Some employment law firms do not provide free consultations. We have chosen to. Click this link to read about our business decision to conduct free consultations.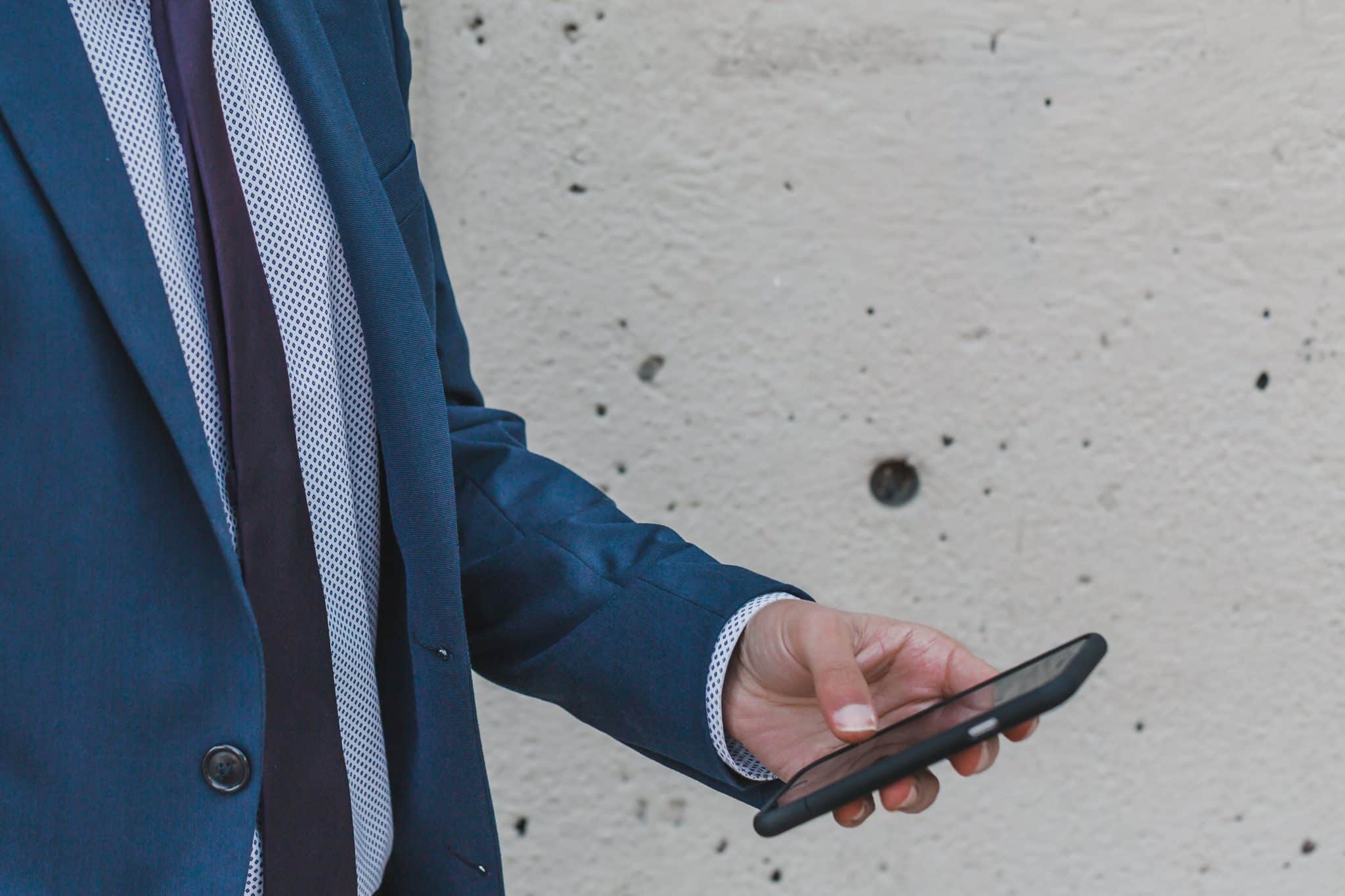 ---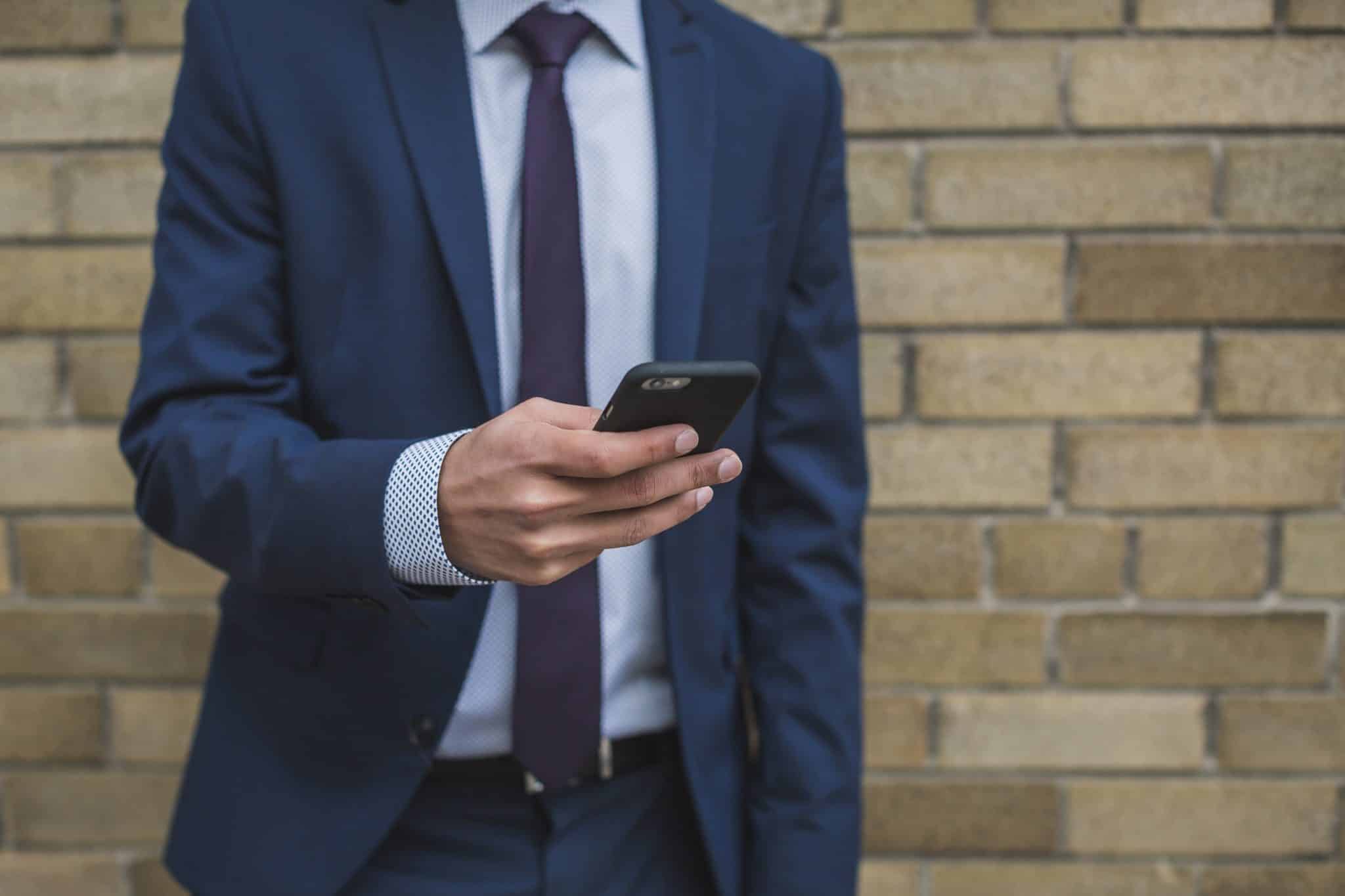 ---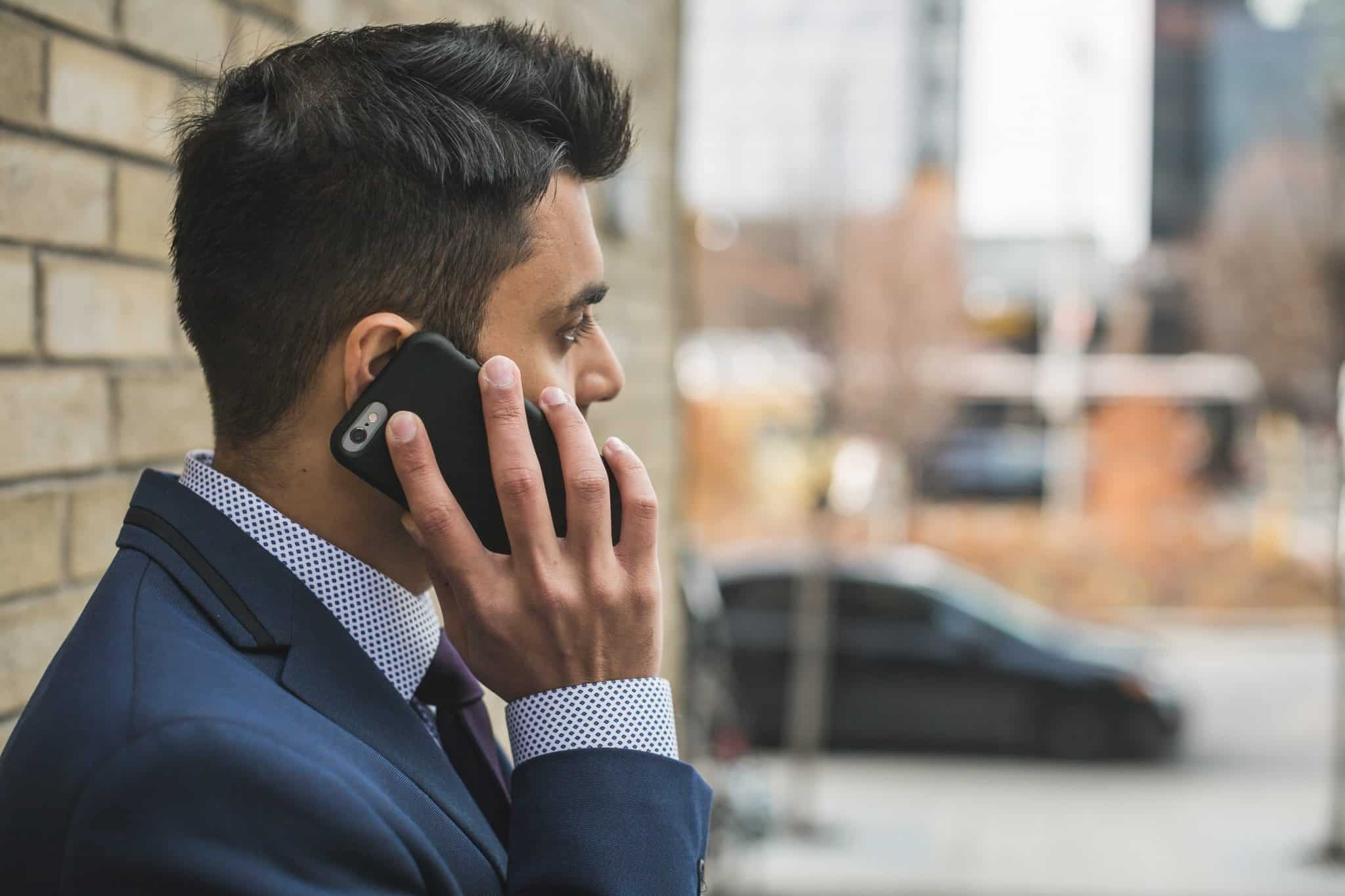 ---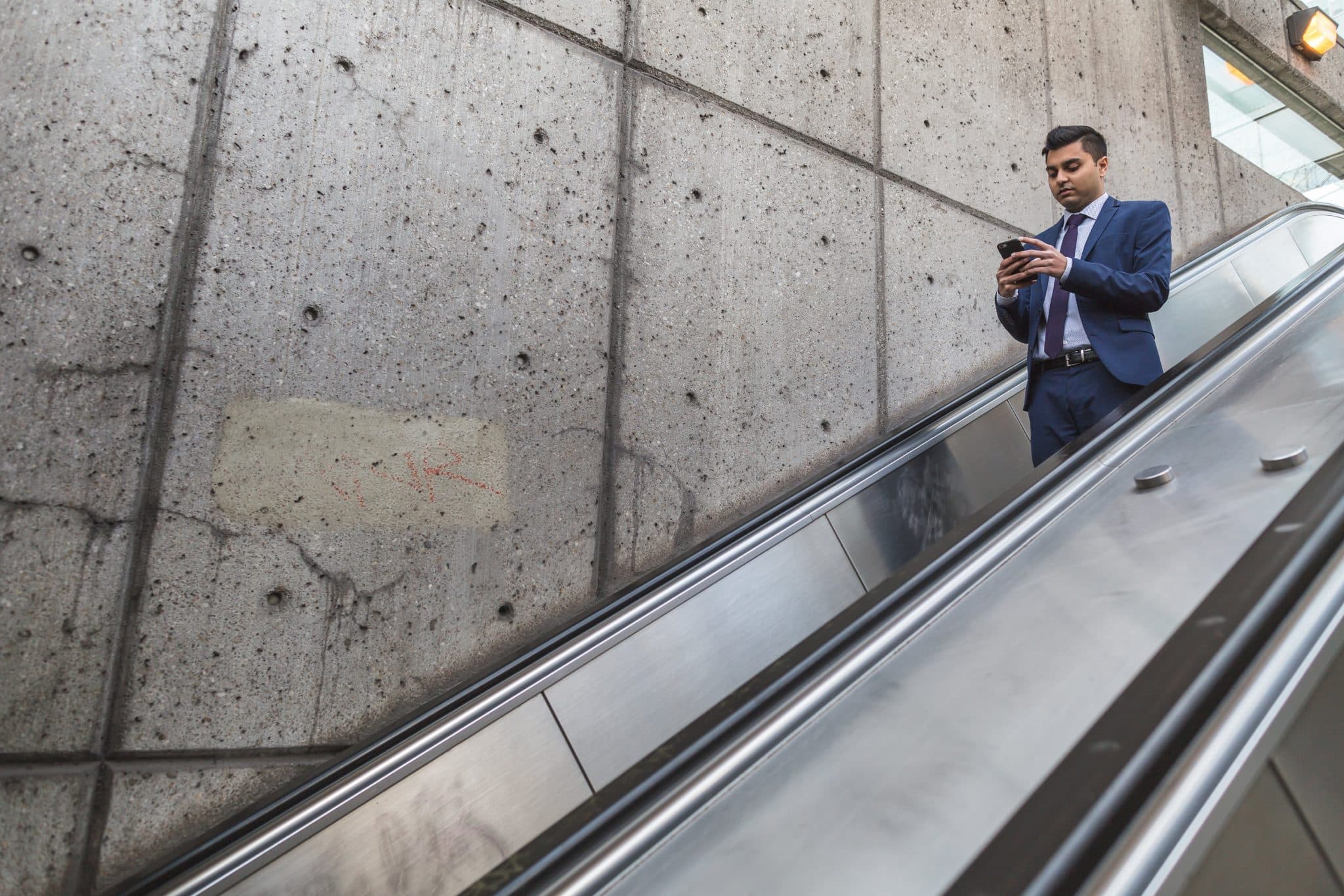 We adhere to the strictest privacy policies. Rest assured, we will keep confident all the information you give us about your personal work file. We will never divulge anything you tell us over the phone or email to any other individual or company, including your employer, ever.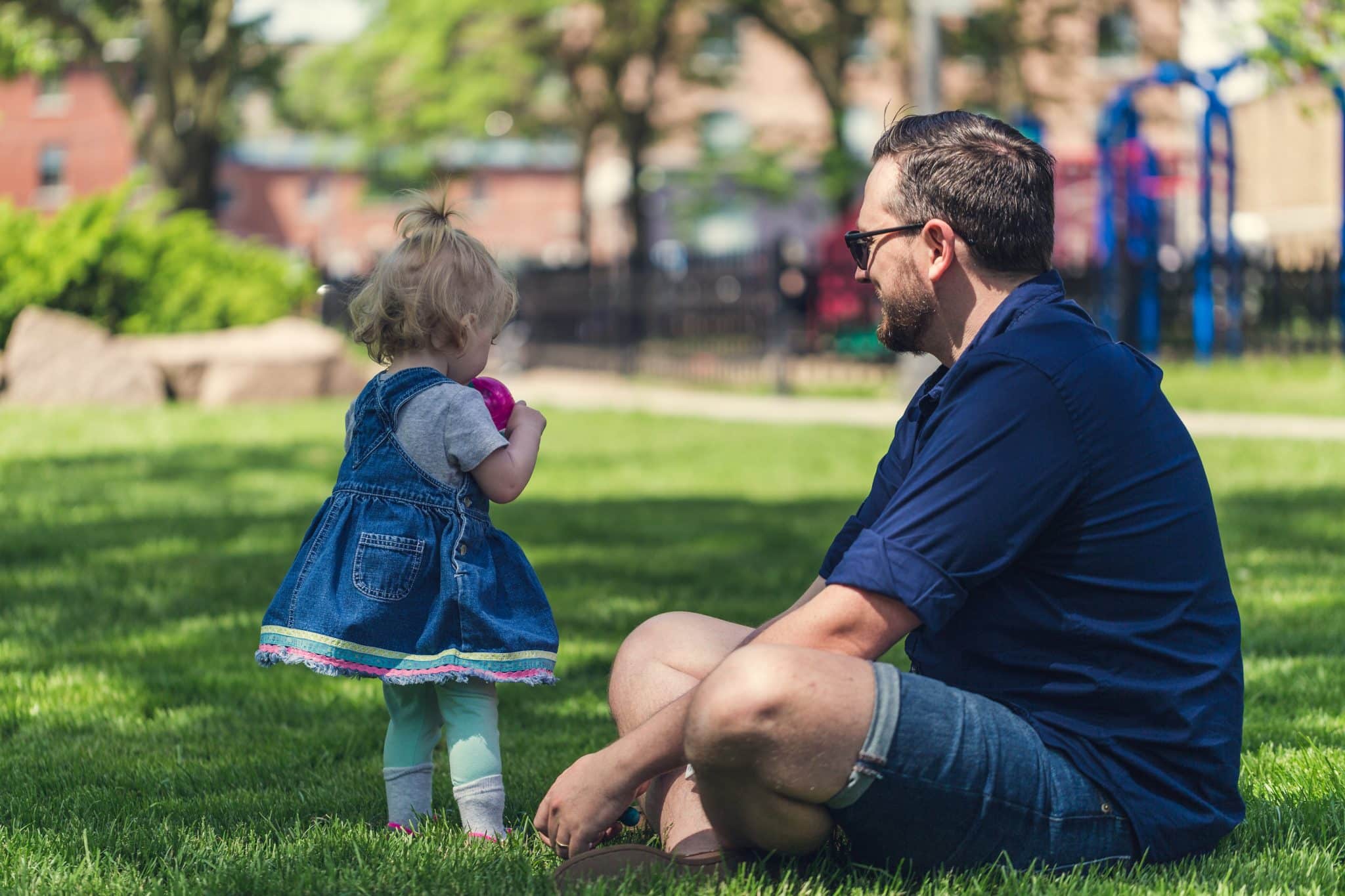 ---
---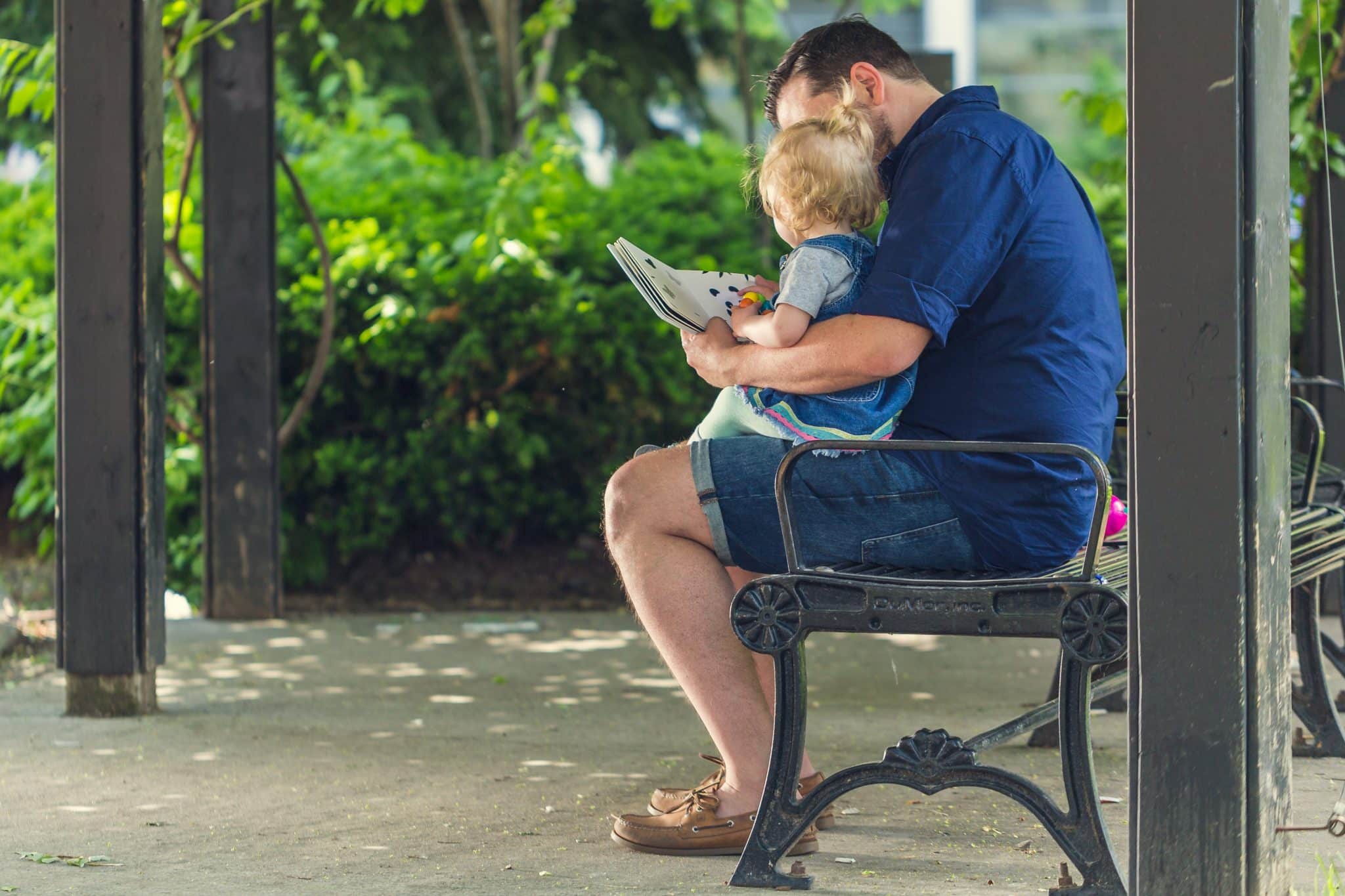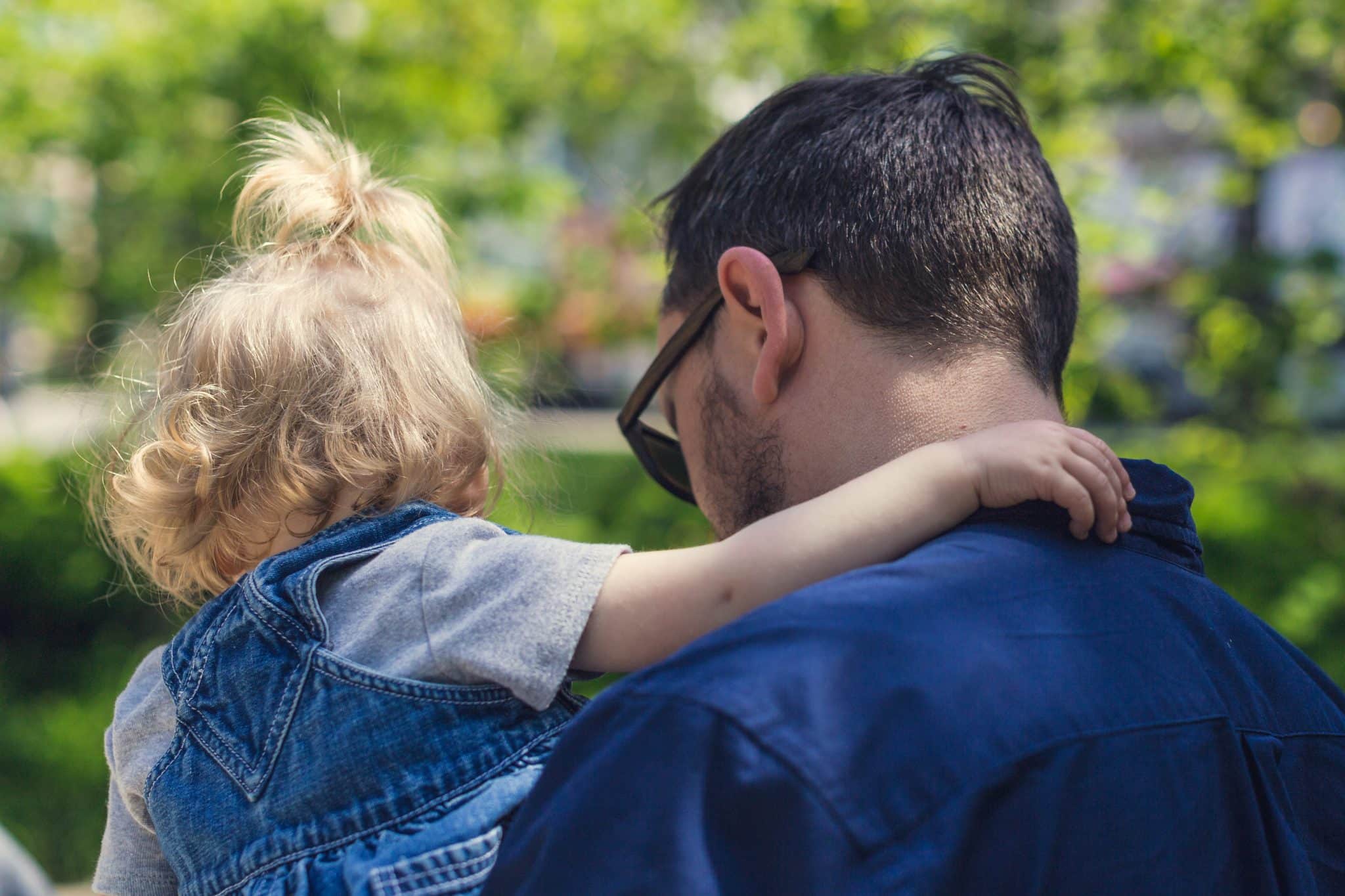 ---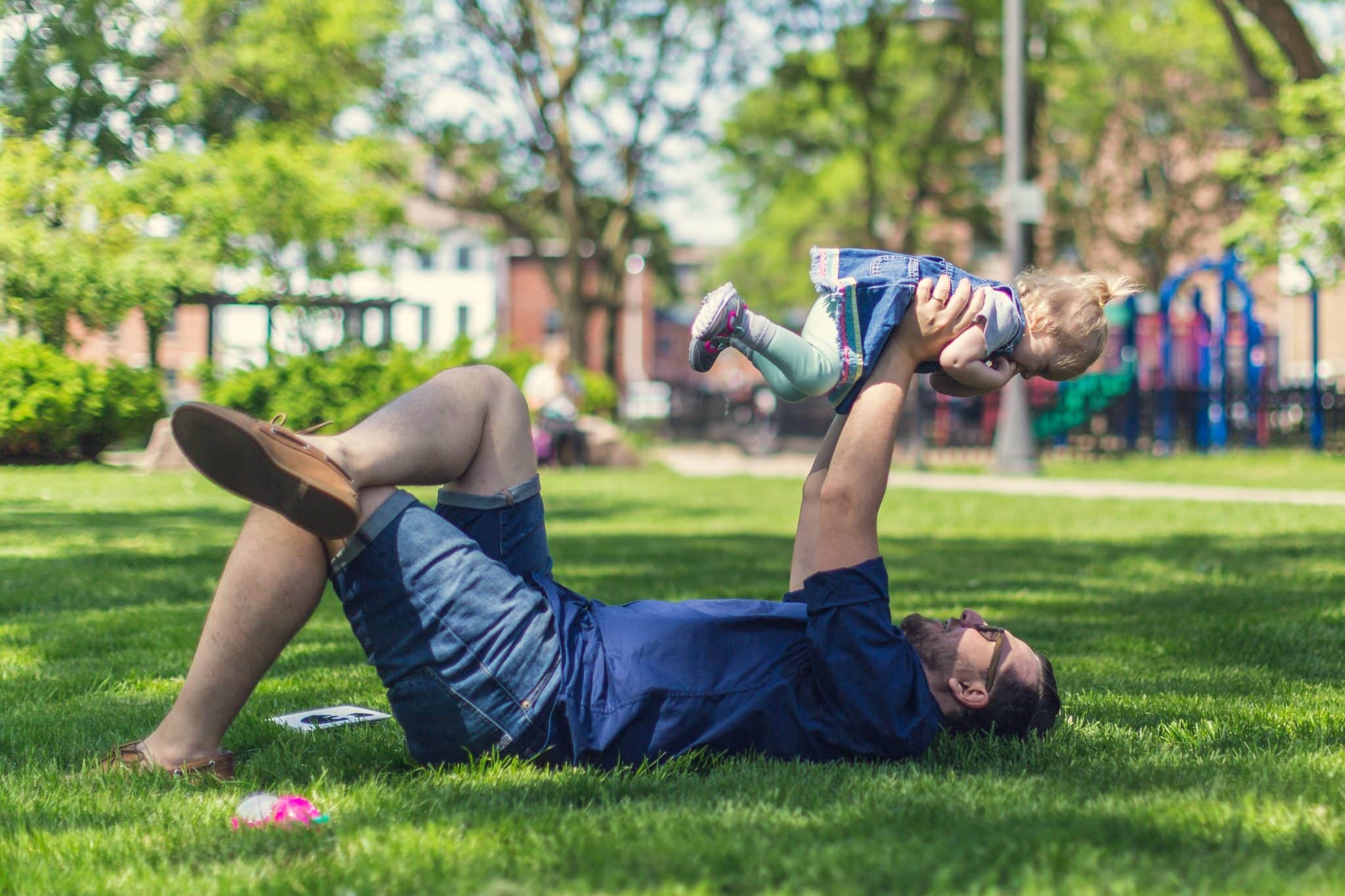 After your consultation with an employment law legal professional, there is no obligation whatsoever to thereafter retain our law firm. There will be no high-pressure sales tactics either. In fact, if we feel we cant help you, we will tell you straight up, or we will refer you to someone who can. We just want what is best for you.
An employment law group in Toronto offering free consultations to employees and employers
Step 1: You Tell Your Story

Our goal in an initial consultation is to get all the information we need from you for the lawyer to determine whether your issue requires our law firm's help, and if so, how we can achieve the best result.

Step 2: You Ask Questions

Our secondary goal is to give you peace of mind. We want you to ask us everything (there are no bad questions here). Moreover, asking us questions helps bring out details of your case that you may have missed or thought were not important.

Step 3: We Answer your Questions

We let you know if you have a case, how much it might be worth, how much it might cost, how long it might take, and what your chances of success are.

Step 4: We Advise Next Steps

We will tell you what we will do to try and get success for you. This often means sending a letter, or failing that, filing a lawsuit, on your behalf, to get the matter started quickly.
Keys in a First Consultation
Experience
Our lawyers have trial experience. If settlement is not possible, we know how to operate in court.
Precision
We know what your case is worth. We at Monkhouse Law have completed hundreds of employment law files.
Respect
Our clients rave about our client service on Google. Many of our clients are referrals from past clients and their family.
Full Service
We service every issue under the umbrella of "employment law". If it is work related - we handle it.
History
The Monkhouse law firm has been providing employment, labour, disability and human rights services since 2013.
Representation
We represent clients before all Ontario tribunals, arbitrations, administrative boards, lower courts, the superior courts and the Supreme Court.
Authority
Monkhouse Law is printed in newspapers and trade journals, heard on the radio and seen on television. We also wrote a textbook.
Care
We know your employment issue is difficult. We will provide confidence and respect in a comforting space and support you.
Toronto Employment Law Consultations
---
If you have been provided with with a termination or severance package, we will review it on the phone or in the office. If you have been accused of misconduct, we will review the facts. If you have suffered from harassment or any breach of your human rights in the workplace, we will analyze your case. Whatever your issue, we will find an answer.
Termination Packages
---
If you have been terminated or laid off, with or without just cause, we will review the facts of your case (i.e. age, salary, position, years of service, etc.) to see what you are entitled to versus what was offered by your employer.
---
Severance
Reasonable Notice
Bonuses and Benefits
Constructive Dismissals
---
If your employment has changed significantly, you may be able to quit and seek a termination package as if you had been let go. Constructive dismissal permits this where the employer has altered the fundamentals of the employment relationship (i.e. pay, hours, shifts, etc.)
---
Change in Position
Change in Duties
Change in Location
Human Rights
---
You may be entitled to a termination package + damages if you have been treated unfairly because because of race, place of origin, colour, sex, sexual orientation, gender identity, age, record of offences, family status or disability.
---
Harassment
Discrimination
Unequal Treatment
Schedule a Phone Consultation
Call Before You Sign the Release
Most terminated, dismissed, fired or laid off employees are owed money from their employer. To get the maximum amount of funds, wrongfully dismissed employees require the services of an employment lawyer to advise them and act on their behalf.
Severance packages are usually just the minimum an employer thinks it can get away with convincing you to agree to. These severance packages usually have fast approaching dates to supposedly sign them back before the employee "loses" the offer. This is misleading, employees are owed what they are owed, regardless of what the employer offers, and only a lawyer can achieve the maximum on behalf of a wrongfully dismissed employee. Accordingly, prior to signing a release or a severance package, call our Toronto employment law group to speak with an employment and labour lawyer for a consultation.
Our Employment Law Services
Termination of Employment